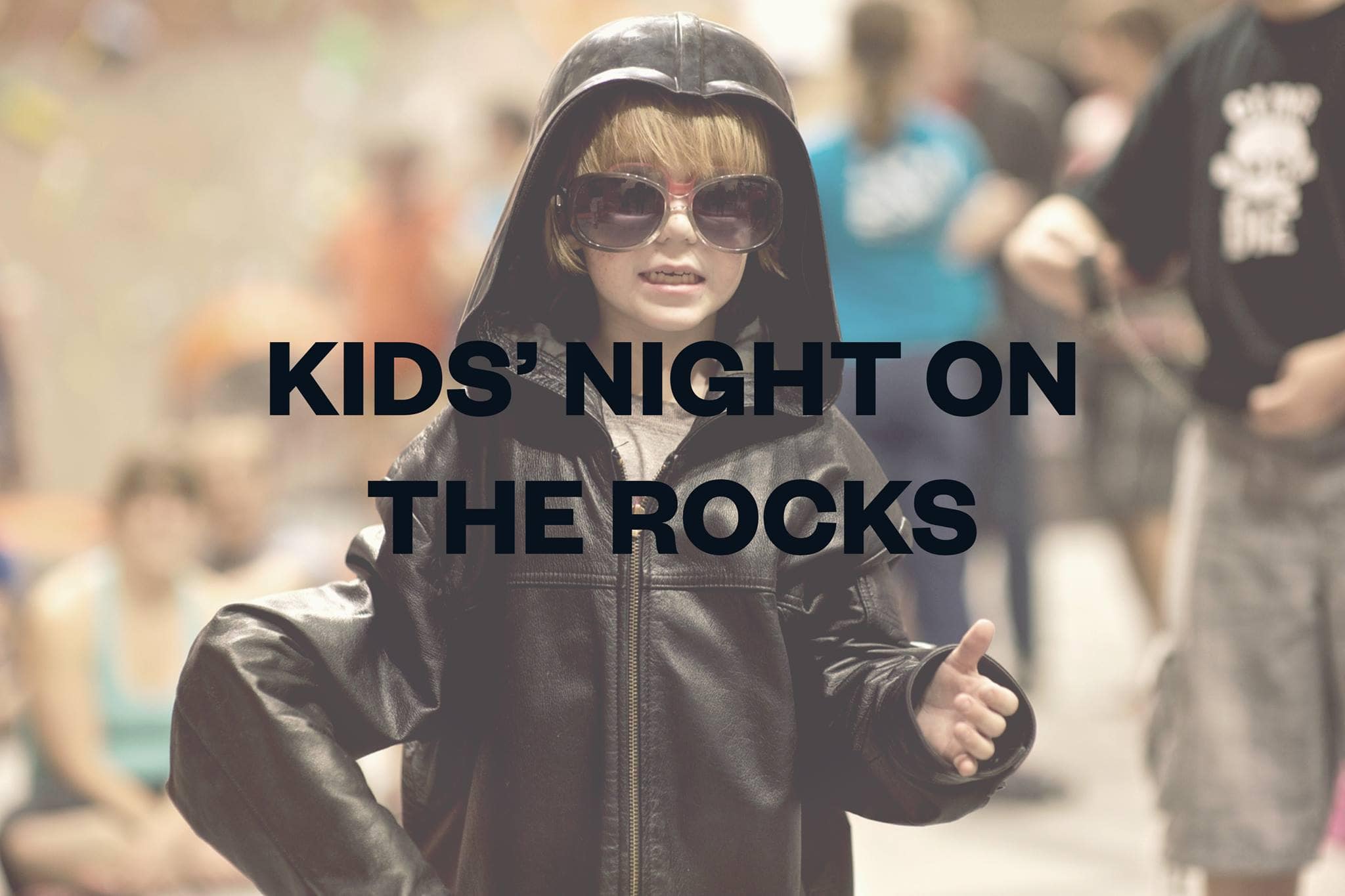 Friday Night on the Rocks
A Friday night of climbing for the kids and a night off for the parents!
Bring your kids in for a Group Open Climb, where they will climb
while our experienced climbing staff safely belays them up the wall.
When: Fridays 7pm to 9pm
Age: 12 and Under (13+ can take the Learn The Ropes Intro class during the regularly scheduled times and learn to belay and climb without a VR Instructor.
Cost:
VR Members $15
Non Members $25