Learn To Sport Lead
Are you inspired by the dynamic lines and terrain available only to lead climbers? Or maybe you're intrigued by tales of outdoor adventure and legendary route classics? Many find the added mental and physical challenge of leading to be extremely rewarding. Even if you're just tired of having a top-rope in your face and want to learn to climb on the "sharp end," Vertical Rock's Introduction to Lead Climbing class is for you!
Many climbers are motivated to take their climbing and technical skills to the next level by learning the fundamentals of sport lead climbing. Our one day, 4 hour course of intensive personal instruction will teach you everything you need to know to sport lead safely and proficiently in a gym setting, and is a critical stepping stone for those looking to sport lead outside. You will walk away from this course with the skills and knowledge needed to pass our lead climb/lead belay test, as well as with a significant sense of accomplishment. Become a leader by signing up today!
First Wednesday of each month (Reservations for private classes also available at additional cost)
Duration
Member Cost
Non Member
Min. Age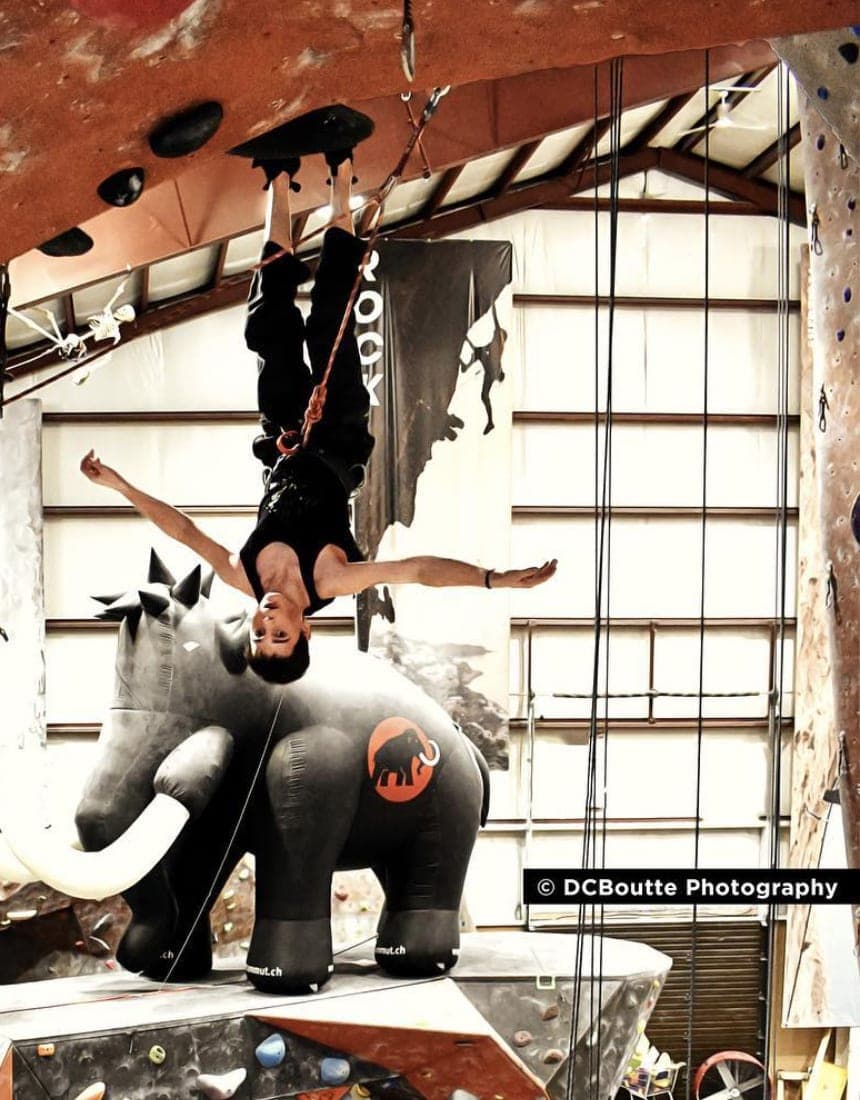 -

-

-

-

-

-

-

-

-

-

-

-

-

-

-

-

-

-

-

-

-
-

-

-

-

-

-

-

-

-

-

-

-

-

-

-

-

-

-

-

-

-
You have no events for this day
You have no events for this month
You have no events for this month
stec_replace_image
stec_replace_icon
stec_replace_summary
stec_replace_desc_short
Expired
In Progress
stec_replace_location
stec_replace_timespan
Invited
stec_replace_guest_name
stec_replace_product_name
stec_replace_location
stec_replace_date
RSVP to Event
Event Info

Location

Schedule

Guests

Attendance

Shop

Forecast

Comments
stec_replace_description
stec_replace_title

Organizer of stec_replace_event

stec_replace_about
0

days

0

hours

0

minutes

0

seconds
Event expired
Event is in progress
Location
stec_replace_location
Get Directions
Could not find route!
Details
stec_replace_details
No schedule
stec_replace_date stec_replace_time
You are invited to this event!
Places left: 0
stec_replace_name
stec_replace_product_image
featured
sale
out of stock
stec_replace_product_title
stec_replace_product_short_desc
QTY:stec_replace_product_quantity
PRICE:stec_replace_product_price
Product
Name
Quantity
Price
Action
Weather data is currently not available for this location
Weather Report
Today stec_replace_today_date
stec_replace_current_summary_text
stec_replace_current_temp °stec_replace_current_temp_units
Wind stec_replace_current_wind stec_replace_current_wind_units stec_replace_current_wind_direction
Humidity stec_replace_current_humidity %
Feels like stec_replace_current_feels_like °stec_replace_current_temp_units
Forecast
stec_replace_date
stec_replace_icon_div
stec_replace_min / stec_replace_max °stec_replace_temp_units
stec_replace_5days
Powered by Forecast.io