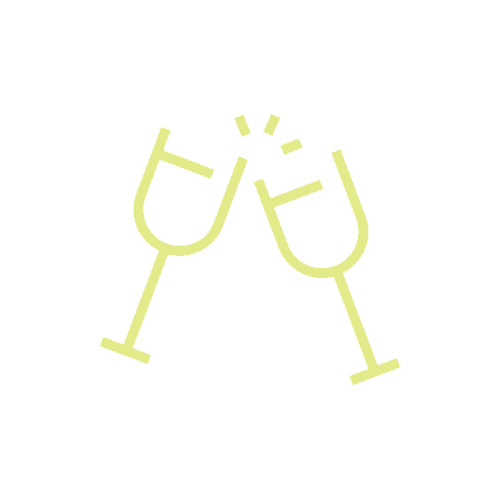 Have your Adult Holiday Party with Us and Climb high with Vertical Rock!
Event includes:
2 Hours in the private party room..Bring Food, Adult Beverages and Deserts to help celebrate
1 Hour and 30 min of Climbing with Vertical Rock Host/instructors
Essential Safety Gear
Our Holiday Parties have a $275 minimum for up to 10 climbers.
Please Make this selection during the online checkout process.
We keep a 1:5 ratio of instructors to climbers to guarantee everyone will have a great experience!
Note:  All climbers are required to fill out our waiver. If you are the party host or organizer of this event please notify your guests (parents or legal guardians of minors) to click on the "Sign Our Waiver" link on the home page of our website and complete the waiver.  
 Click here for the waiver link!
The event does not require any climbing experience.
Feel free to email us at: info@climb-va.com for extra information on these events, special requests, or to setup something even more custom.
Cancellation Policies
We require a non-refundable $150 deposit at time of online reservation. You will be billed for at least the total number of climbers that were booked at the time of your online reservation on the day of your event unless you request a change of the number of climbers 4 days before your party.