Hey VR Community!
We wanted to reach out to all of you with the latest updates on Tysons opening as well as a couple special opportunities! And also a big thank you for sticking by us as we work our way through to opening!
Gym Progress: As of now, The climbing gym and coffee shop are complete. Walls are set, mats are installed, and all systems functioning properly. Oh, and ice cold AC… Almost too cold 🙂
Basecamp Coffee: All equipment is in, and functioning and ready for our first cup. Our Baristas are already turning out ridiculously good cold brews…
Unfortunately we are still experiencing delays that are out of our control – (construction, shipping, inspections.) We are working as hard as we can to set up inspections as well as correct anything that is needed so we can get our building final😀!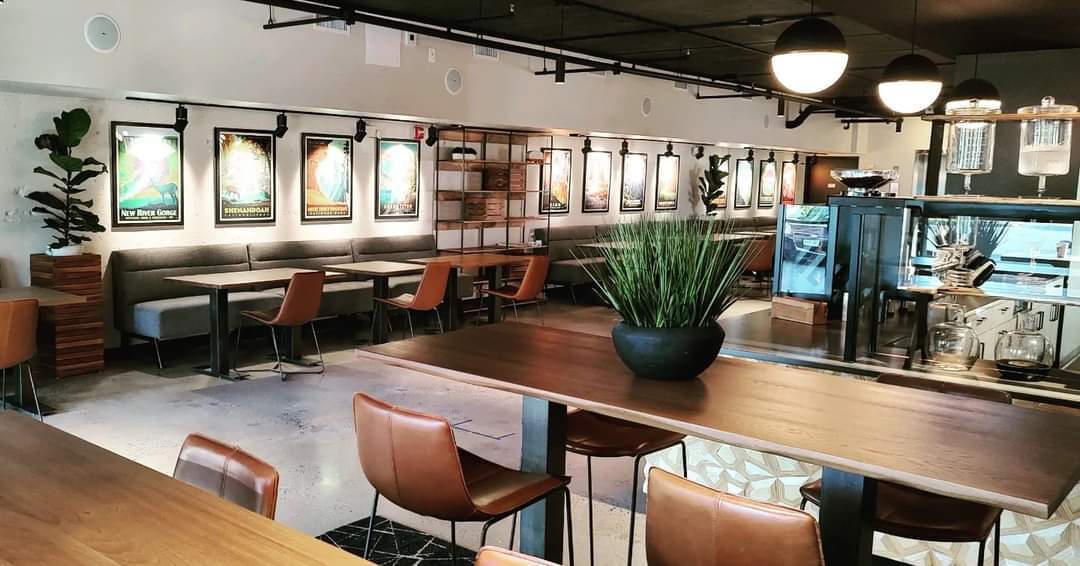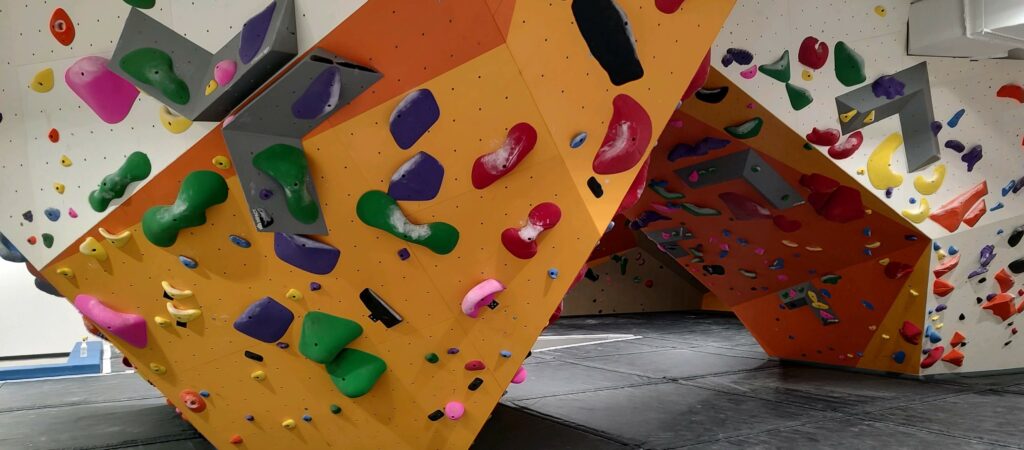 If you are a Founding Member…your account will continue to not bill until the month after we open our Tysons location, and you as always have full access to VR Manassas! Come on in!
Come on out to VR Manassas! We have an amazing Meetup Group. All Experience levels are welcome! This is just one of the Free amazing member benefits at VR! Non Members are welcome to join the Meetup by just grabbing a Day pass! You will always have a climbing partner when you join and climb with the Meetup Group! Follow the link for more information. https://climb-va.com/groups/
Stay on top of all of our updates and opening schedule by following us on Instagram at @verticalrock_tysons_bouldering , @verticalrock, and @basecamp_coffeeroasters.
Thank you for your understanding and I look forward to seeing you all soon!
Climb On,
The VR Crew