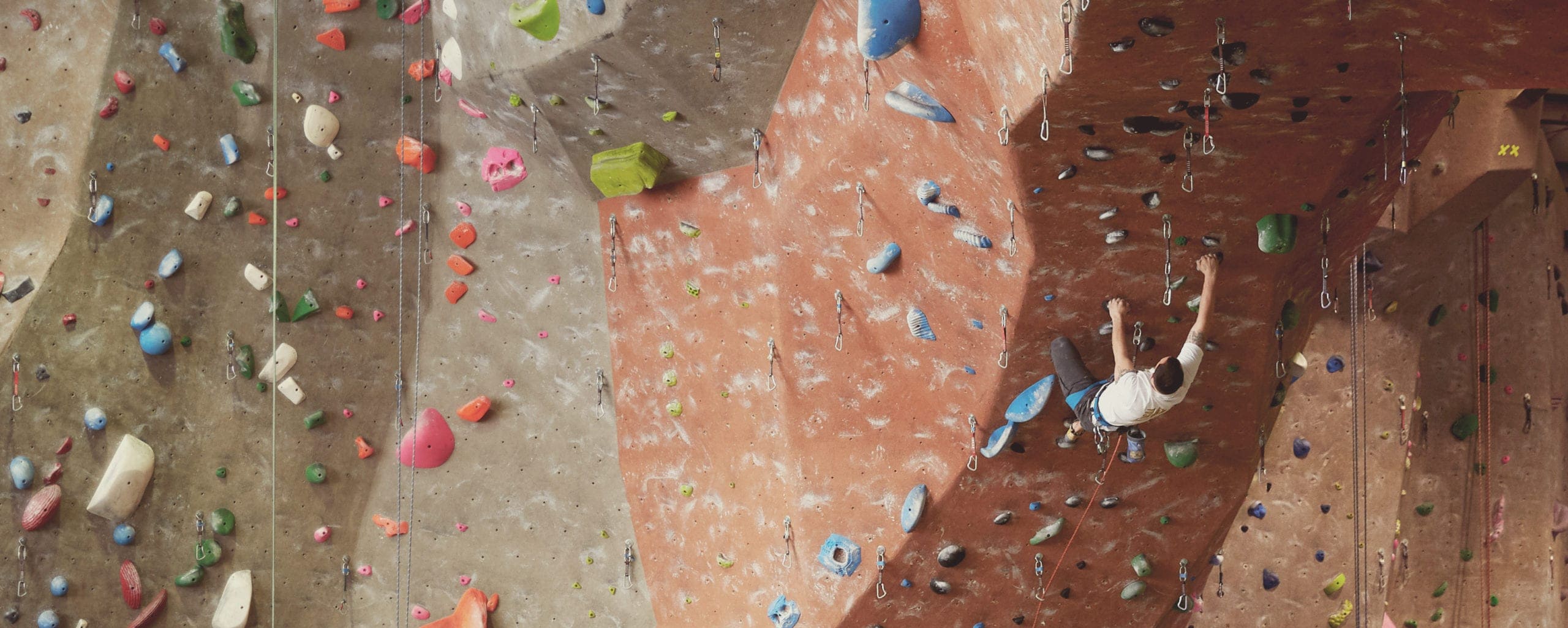 | | |
| --- | --- |
| Day Pass | $24 |
| Military Day Pass | $20 |
| College Student Day Pass | $20 |
| 7 Visit Punch Pass | $140 |
| | |
| --- | --- |
| Harness | $6 |
| Shoes | $7 |
| Belay Device | $3 |
| Chalk Bag | $2.50 |
| PACKAGE (ALL OF THE ABOVE) | $14 |
Belayer-only Day Pass is free for an adult who is 18 years or older with a child under the age of 12.
Perfect for beginners.
We'll help you get set up and even have an experienced VR staff member belay you throughout your visit!
Package Includes:
$30 For 3 Climbs
Includes Harness
Includes Belayer
$5 For each additional Climb
$7 For Bouldering Add On
Want to climb without our assistance?
Learn to belay with a partner or family member. Once you learn, grab a Day Pass or Membership and climb all day at your leisure.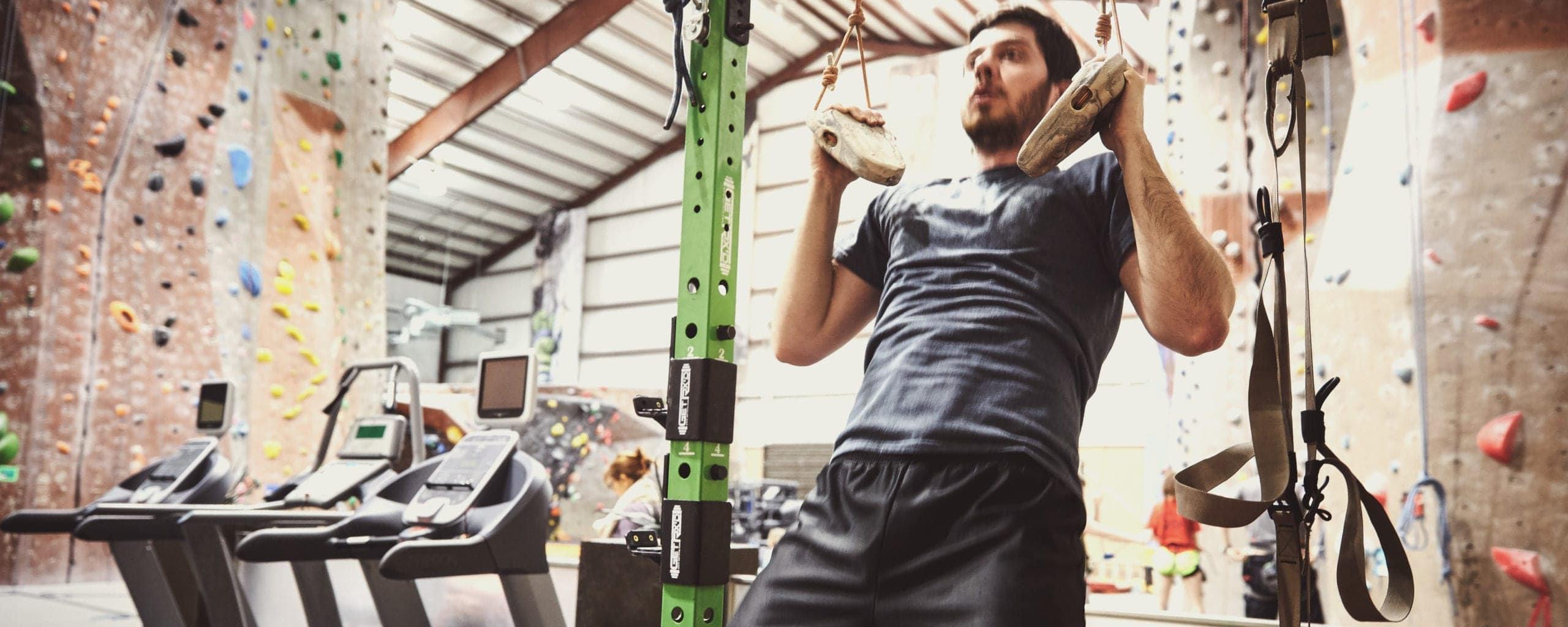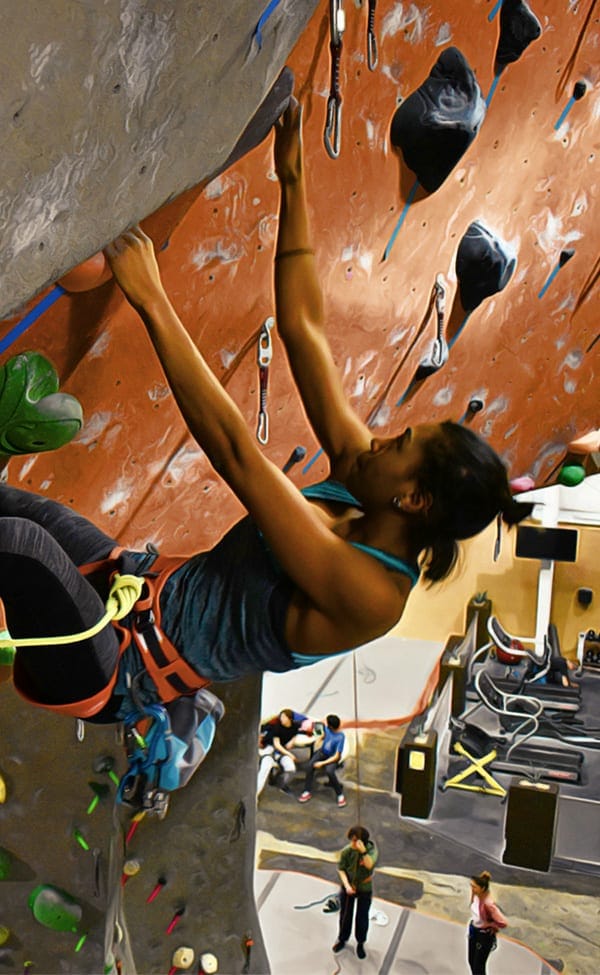 Vertical Rock offers several membership options
w/ the exception of the student membership, all memberships have an additional $49 initiation fee.
Individual Memberships
Solo Climbers with full access
Family Memberships (2+)
Direct family members in the same household with full access
The Month to Month Membership (M2M)
This can be canceled anytime w/ 30 days notice
The College Student Membership
$10 discount & no initiation fees
Individual
FULL ACCESS
LEARN THE ROPES INTRO FREE ($35 SAVINGS)
FITNESS EQUIPMENT
ROCK READY STRENGTH TRAINING CLASS
YOGA CLASSES
10% OFF GEAR SHOP
MEMBER CLASS DISCOUNTS
1 GUEST PASS PER MONTH
12 MONTH COMMITMENT
Family
FULL ACCESS
LEARN THE ROPES INTRO FREE ($35 SAVINGS)
FITNESS EQUIPMENT
ROCK READY STRENGTH TRAINING CLASS
YOGA CLASSES
10% OFF GEAR SHOP
MEMBER CLASS DISCOUNTS
2 GUEST PASSES PER MONTH
12 MONTH COMMITMENT
INCLUDES 2 PEOPLE
$15 PER ADDITIONAL PERSON
NOW YOU CAN REGISTER FOR A MEMBERSHIP ONLINE