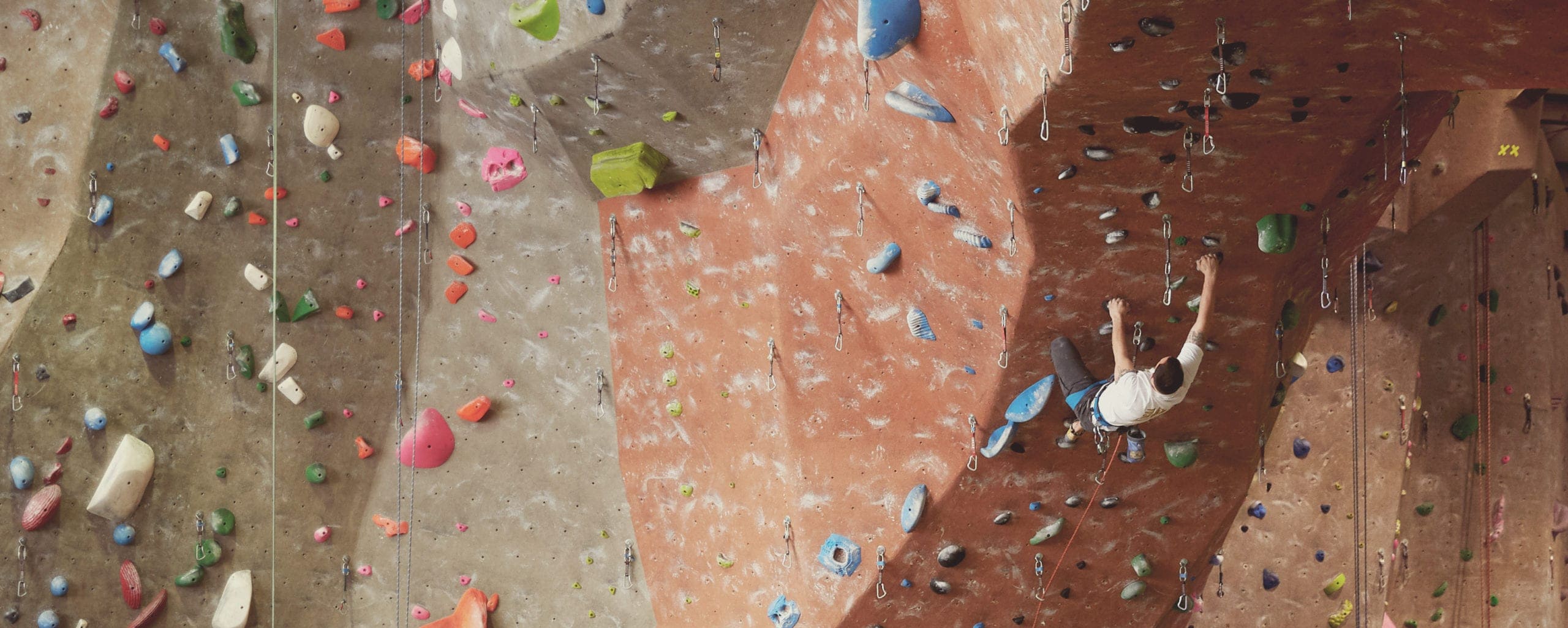 | | |
| --- | --- |
| Day Passes | |
| Day Pass | $25 |
| Auto belay Day Pass | $25 |
| | |
| | |
| | |
| --- | --- |
| Rentals | |
| Harness | $6 |
| Shoes | $7 |
| Belay Device | $3 |
| Chalk Bag | $3.50 |
| PACKAGE (ALL OF THE ABOVE) | $14 |
Belayer-only Day Pass is free for an adult who is 18 years or older with a child under the age of 12.
Memberships include full access to VR Manassas & VR Tysons
$49 Initiation Fee for all memberships excluding prepaid
Not all programs and services are available at both locations.
NOW YOU CAN REGISTER FOR A MEMBERSHIP ONLINE!
Do you have a Student ID?
Sign up for a student membership and see student-friendly options.