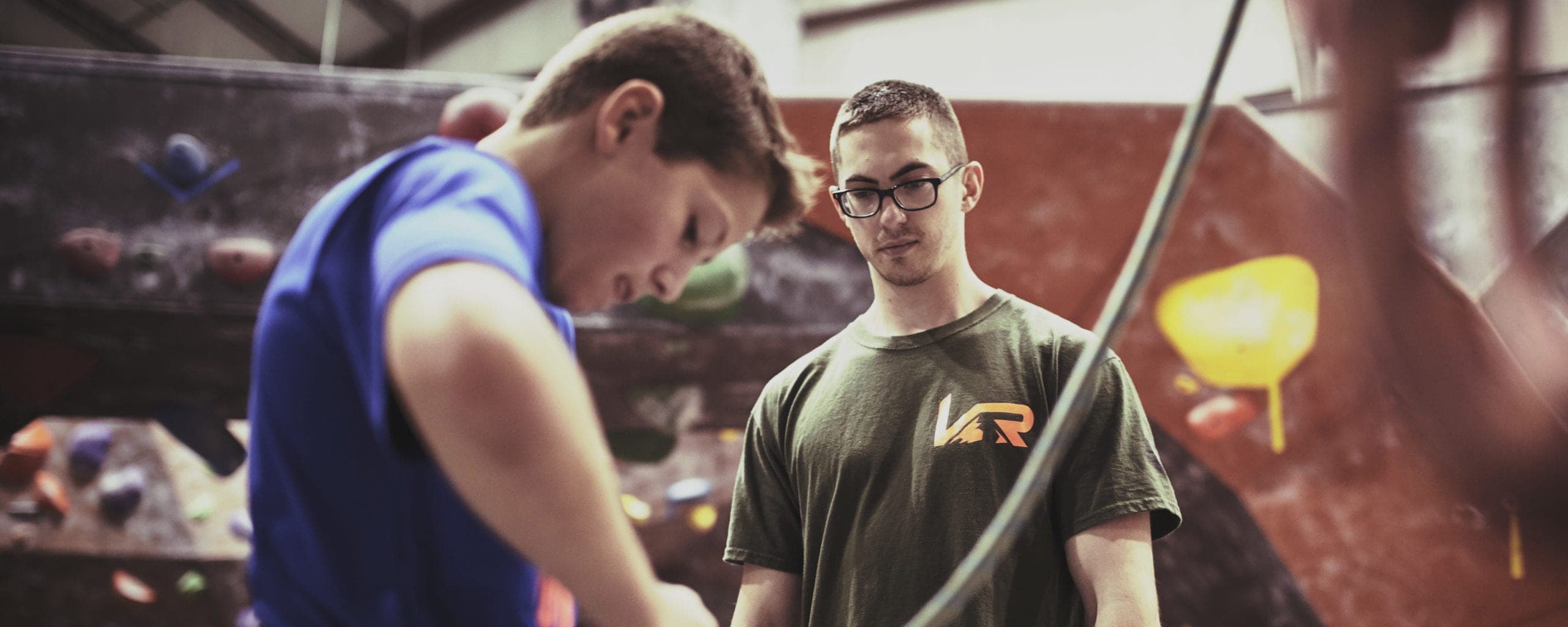 Instructional Climbing Courses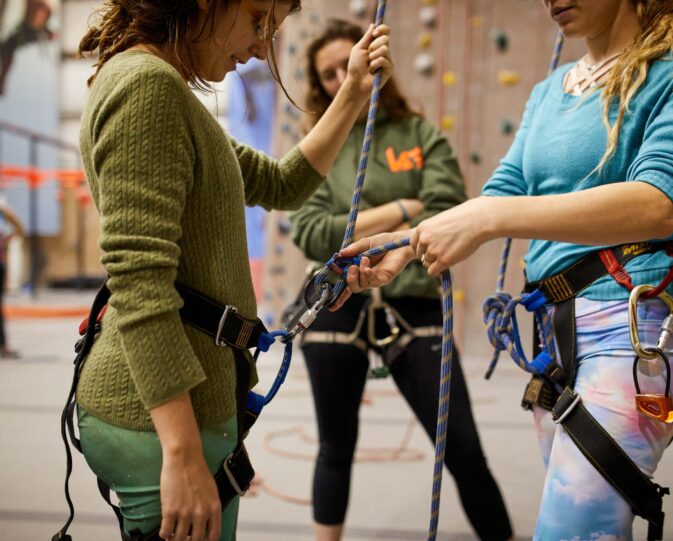 Interested in learning the skills and techniques needed to pass a belay certification test and climb on your own?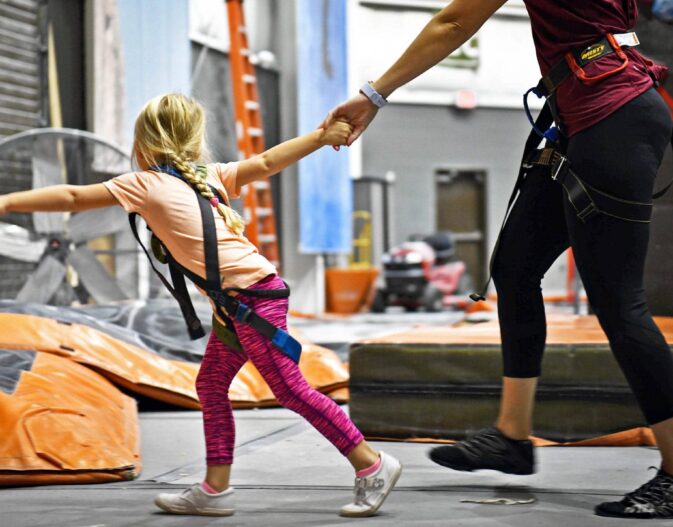 Learn
The Ropes Family
Family time is fun for all ages! Climbing is a sport that can be done with all ages indoor or outside. No more watching from the sideline, get involved with your kiddos and climb together. Climbing builds trust and facilitates communication for all ages. (Equipment Included)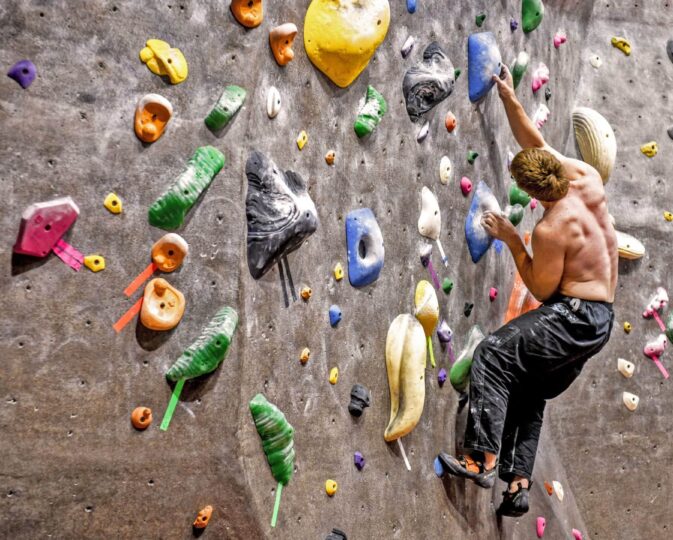 Intro to Bouldering
Whether you are just getting into the sport of climbing or simply looking to advance your skills in climbing, Intro to Bouldering will offer you the skills necessary to take your climbing to the next level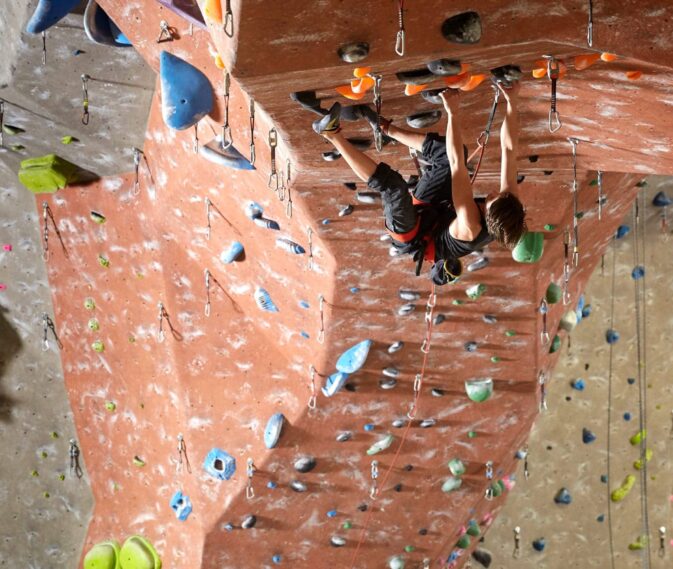 Learn
To Lead Climb
Are you inspired by the dynamic lines and terrain available only to lead climbers? Or maybe you're intrigued by tales of outdoor adventure and legendary route classics? Many find the added mental and physical challenge of leading to be extremely rewarding. Even if you're just tired of having a top-rope in your face and want to learn to climb on the "sharp end," Vertical Rock's Introduction to Lead Climbing class is for you!
Gym to Crag Series
(Indoor)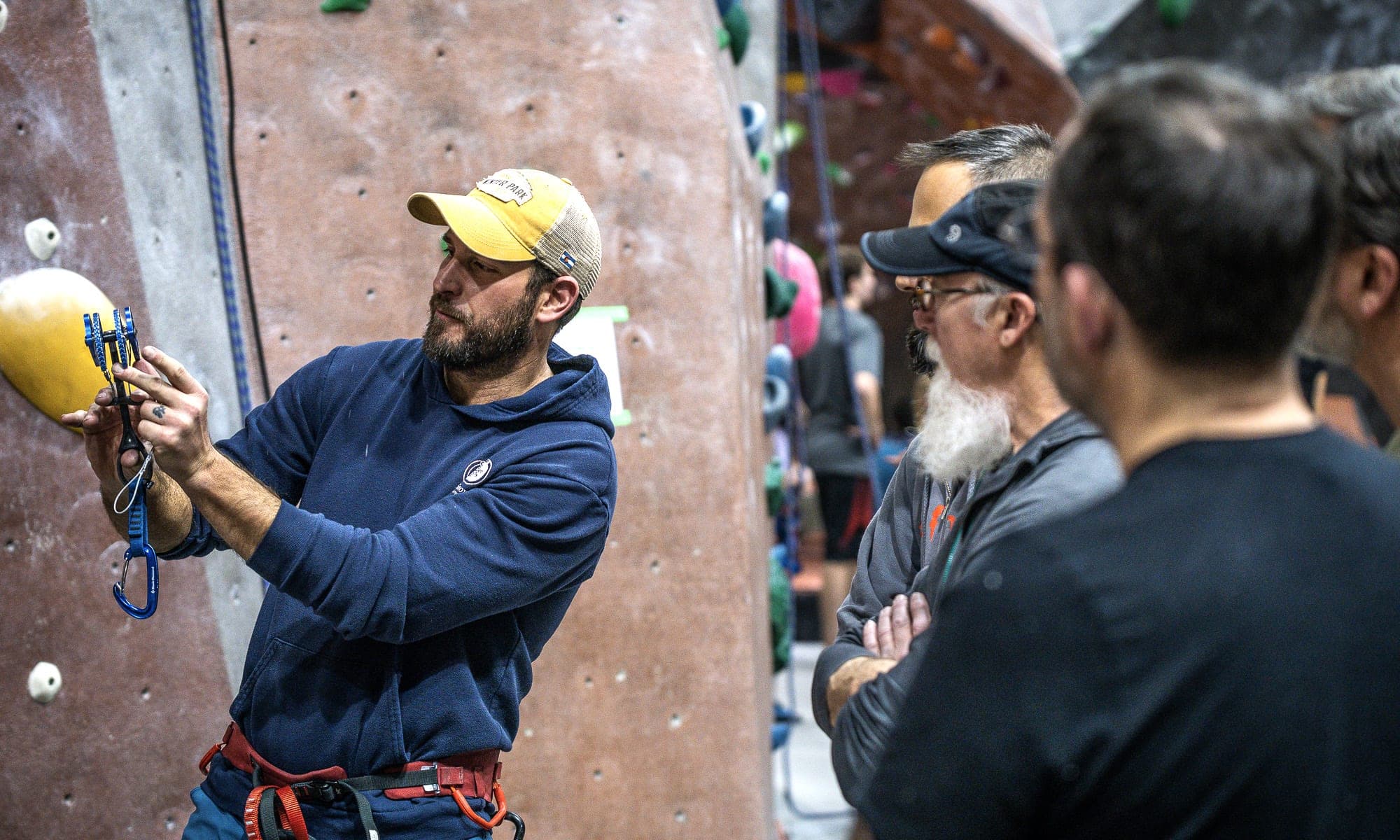 GTC
Intro To Trad Climbing
This class will help experienced gym climbers begin their transition to the outdoors. The seminar will cover traditional and sport anchor building basics, traditional gear placements, best practices, and assessment of risk.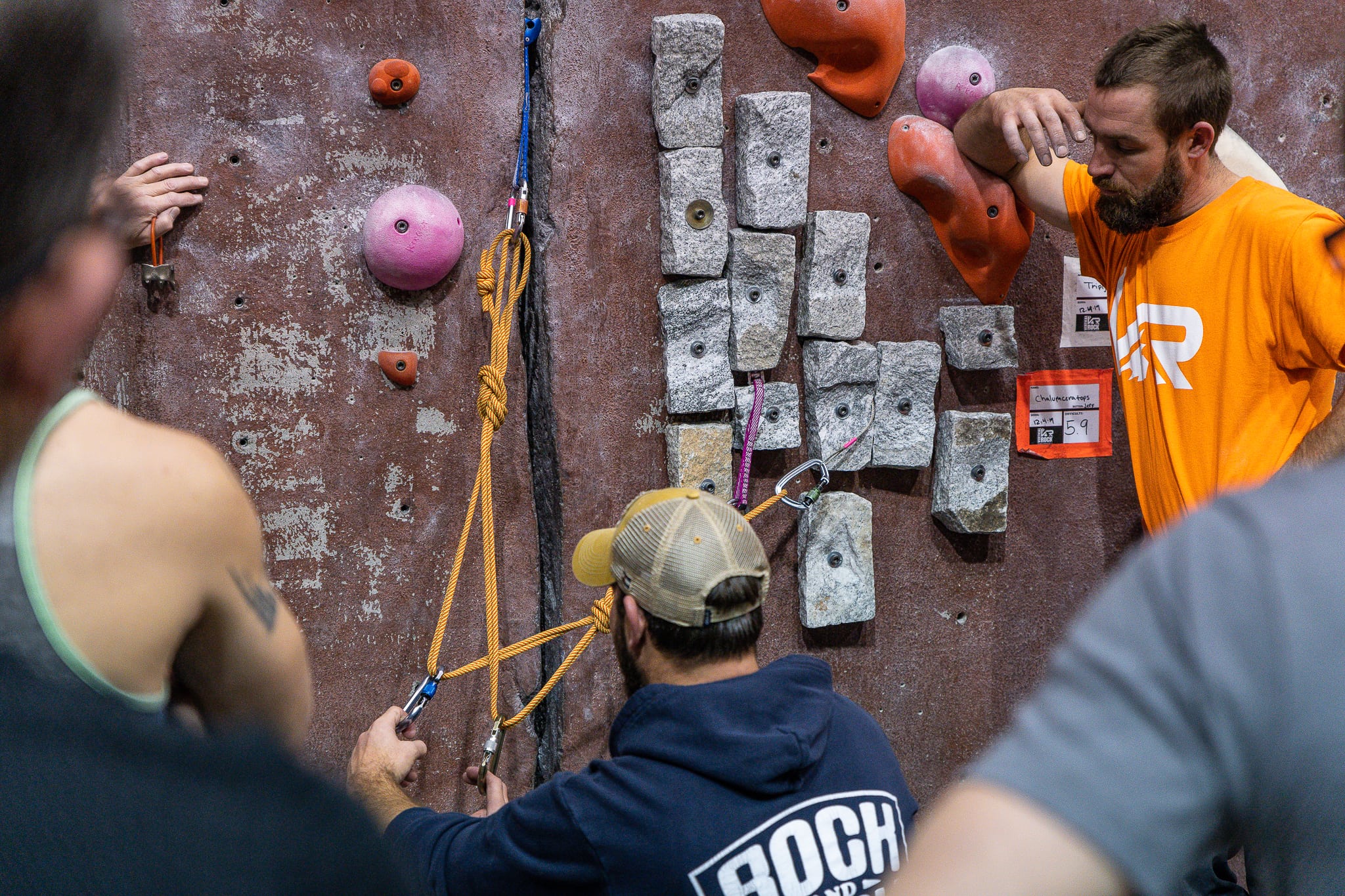 GTC
Top Rope Anchors
Learn how to set up top rope anchor systems using natural and fixed anchor points for outdoor climbing. Also covered: basic crag safety, inspection and evaluation of anchor options and equipment used.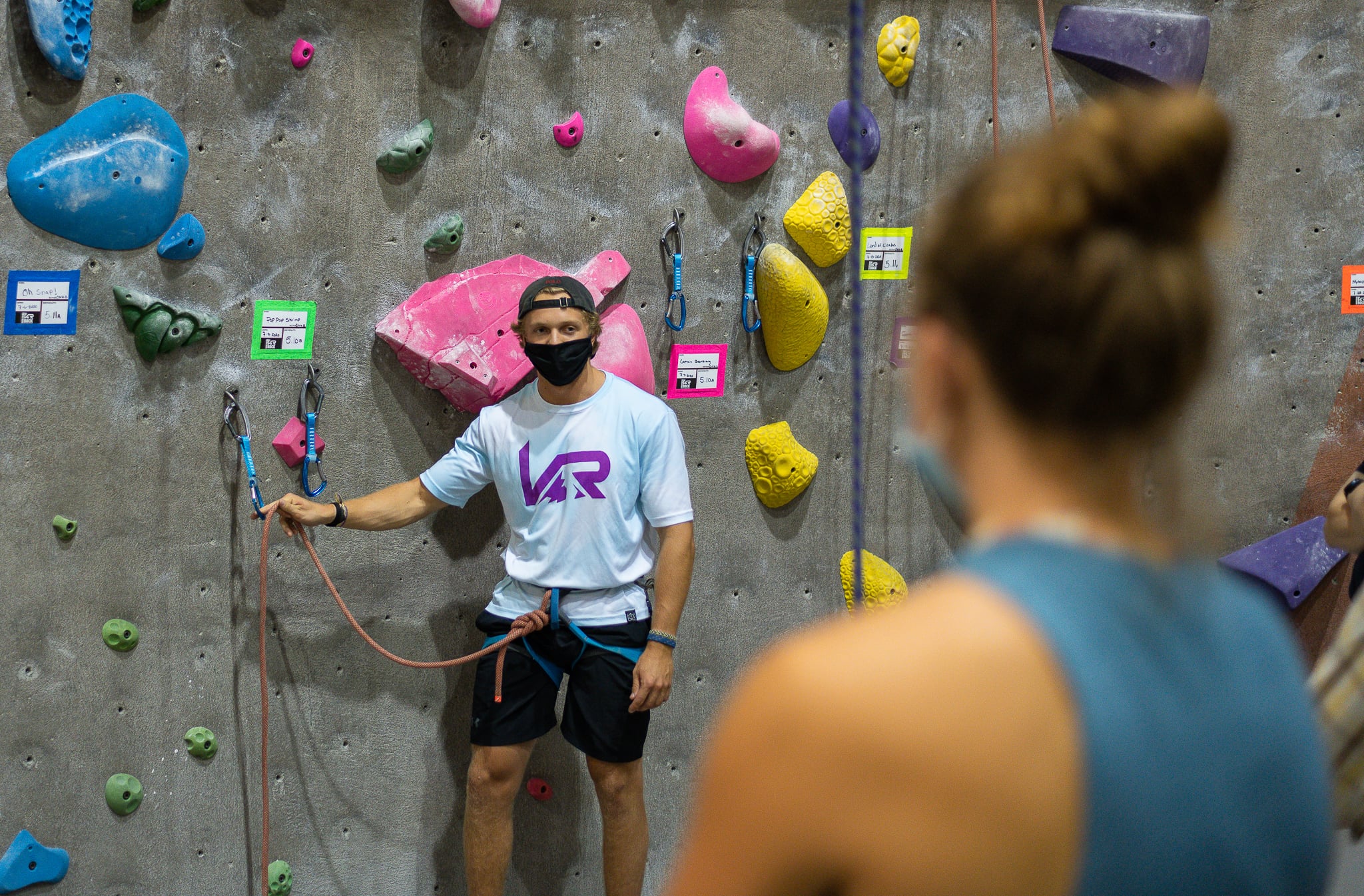 GTC
Sport Anchors
This class covers properly placing draws and safe cleaning of sport anchors while still remaining on belay. Lowering safely to clean your quickdraws without the need to rappel along with proper commands and etiquette are also covered in the class. Also Included: Learning how to rappel from cleaning.