Meet-Up Group
Find someone to climb with & get together with other climbing enthusiasts!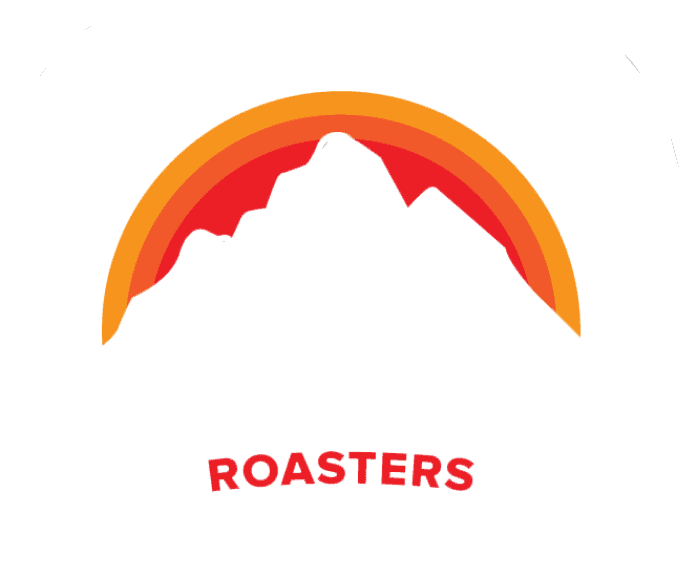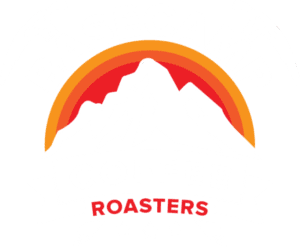 Basecamp Coffee Roasters
What is Basecamp?
Basecamp is a place where adventurers seek shelter, supplies, food, and direction. Every successful expedition will begin and end at a Basecamp. Your Basecamp can be a tent, the back of a car, or any place that allows you to share and plan the mountains you aspire to conquer…
We'll let you in on a secret… The best Basecamps have good coffee and great friends.
Located on the main floor of VR Tysons.