Whether you plan a birthday party or your next corporate event. We have the right package for you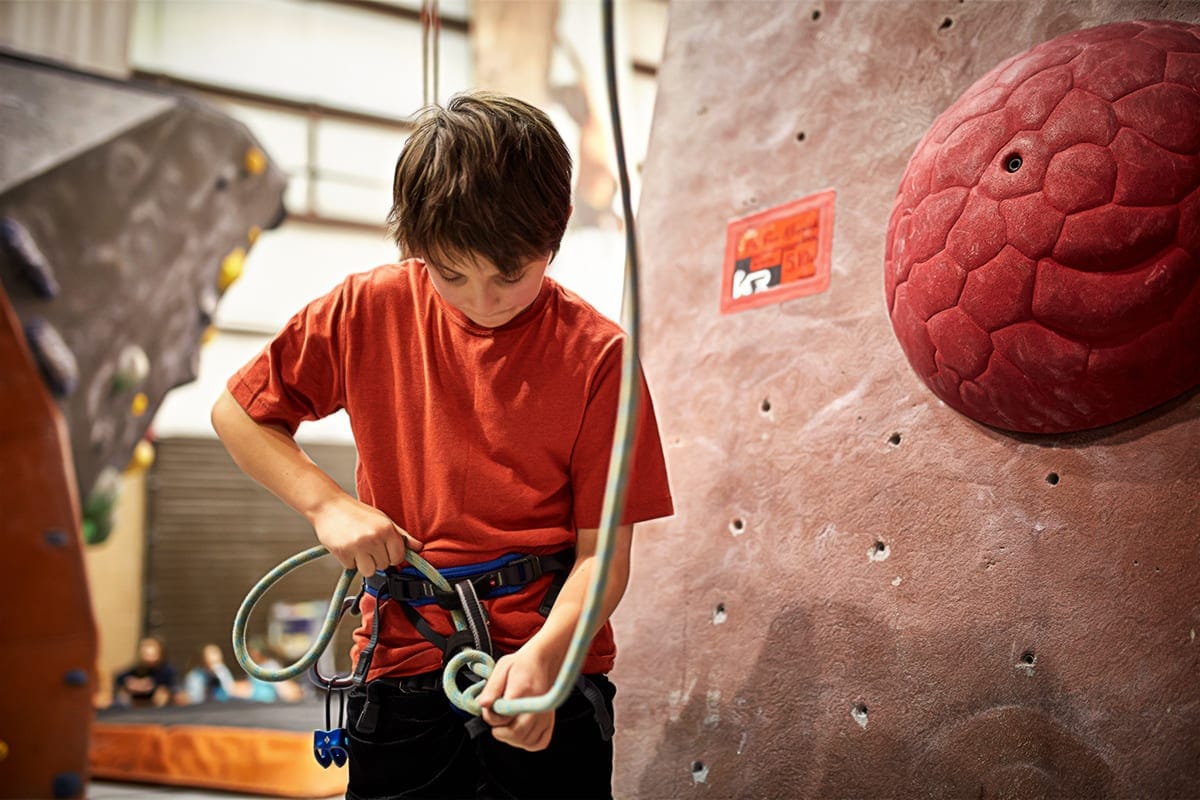 Birthday Parties
Vertical Rock is a popular Birthday destination for kids aged 5 – 16. It's as if we just took all the things kids said they wanted for their birthday, and stuck it in one place.
Lock-In
You always dreamt of having the rock-climbing gym to yourself one night? Make your dreams come true with your personal lock-in starting at 9pm and ending at 7 am.
Everyone from ages 7 and up can have a rock-climbing night to remember.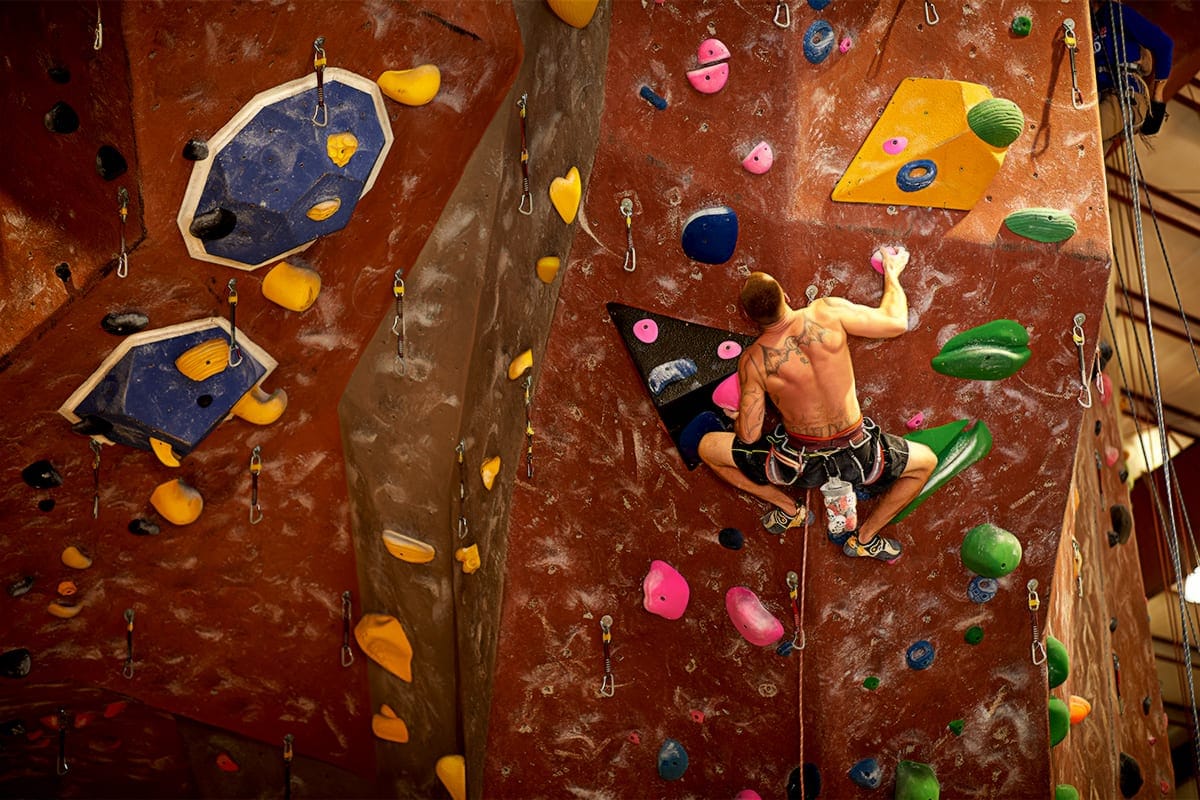 Teambuilding and Corporate Events
Group Events
Check out our Group event package tailored to your needs to build trust and encourage interaction at your next organization or corporate outing.
Teambuilding
Looking to get your colleagues out of the office and interacting? Climbing could be the right teambuilding activity for you. It requires communication, knowing how to perform under pressure, problem-solving and leadership skills.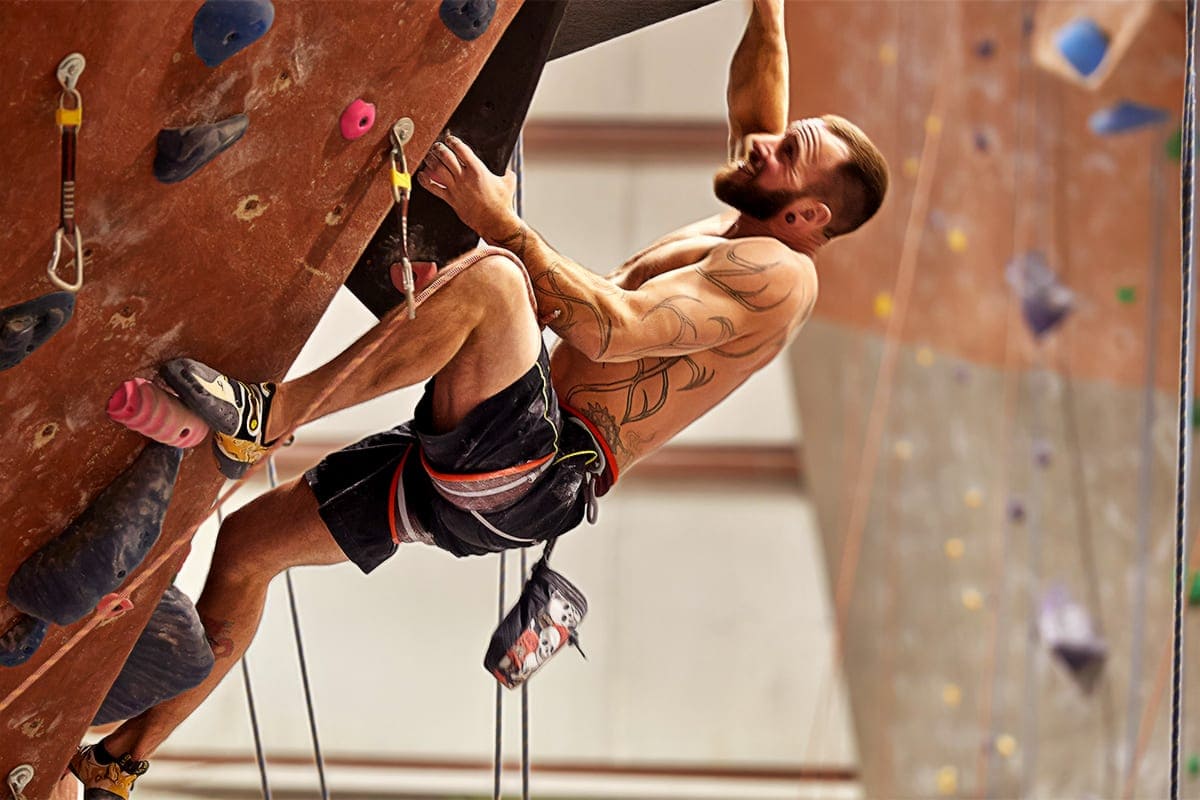 Merit Badge
Earn your Climbing Merit Badge now! Learn all required skills from certified Eagle Scout, Merit Badge Counselors.