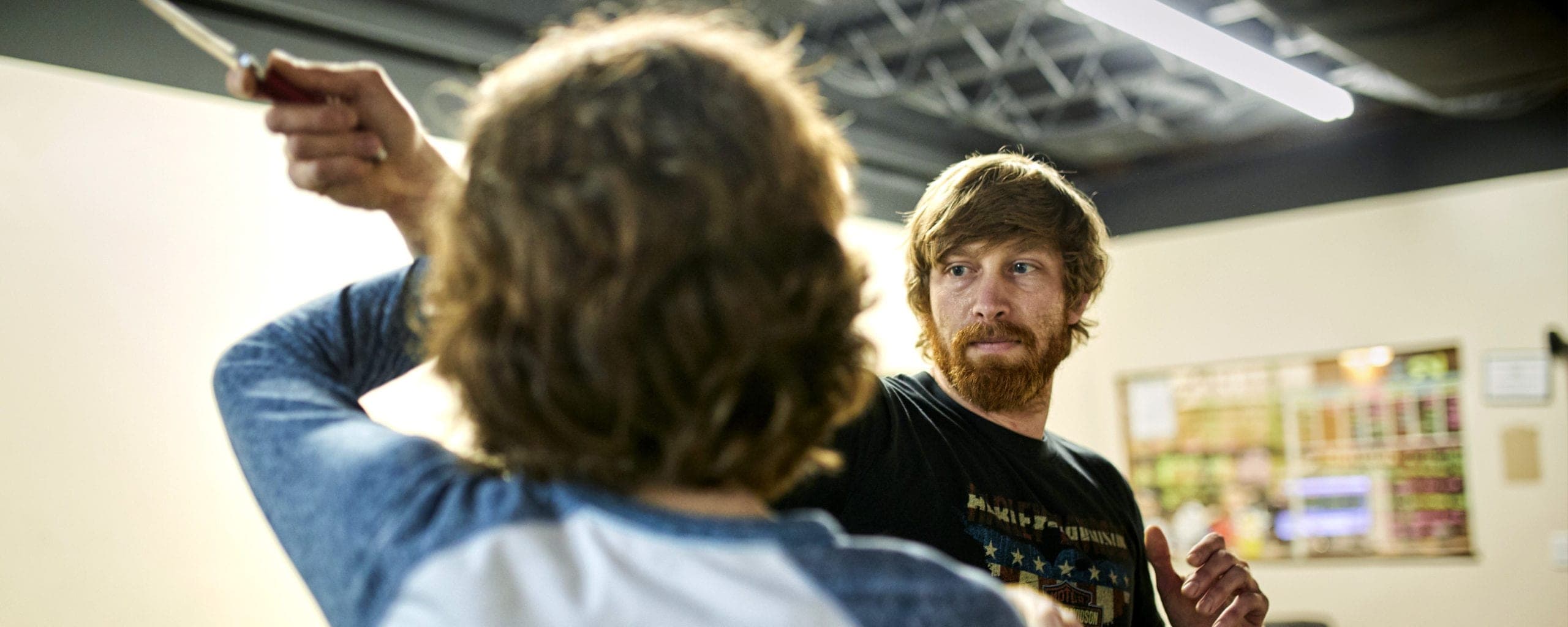 Emily Blunt putting into words what we've all been thinking about self-defense for a long time now.
Yes, you will indeed learn NINJA-like moves and become fit enough to do them.
Like … SUPER NINJA
Also, defend against guns…
And bullies…
Liam Neesons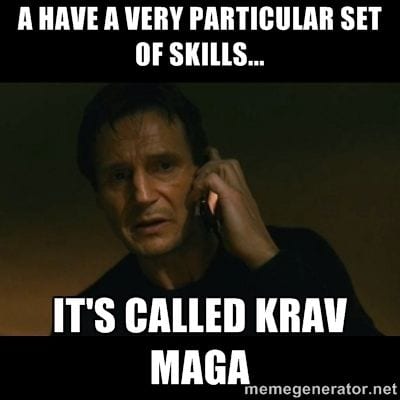 You never know when it'll come in handy!