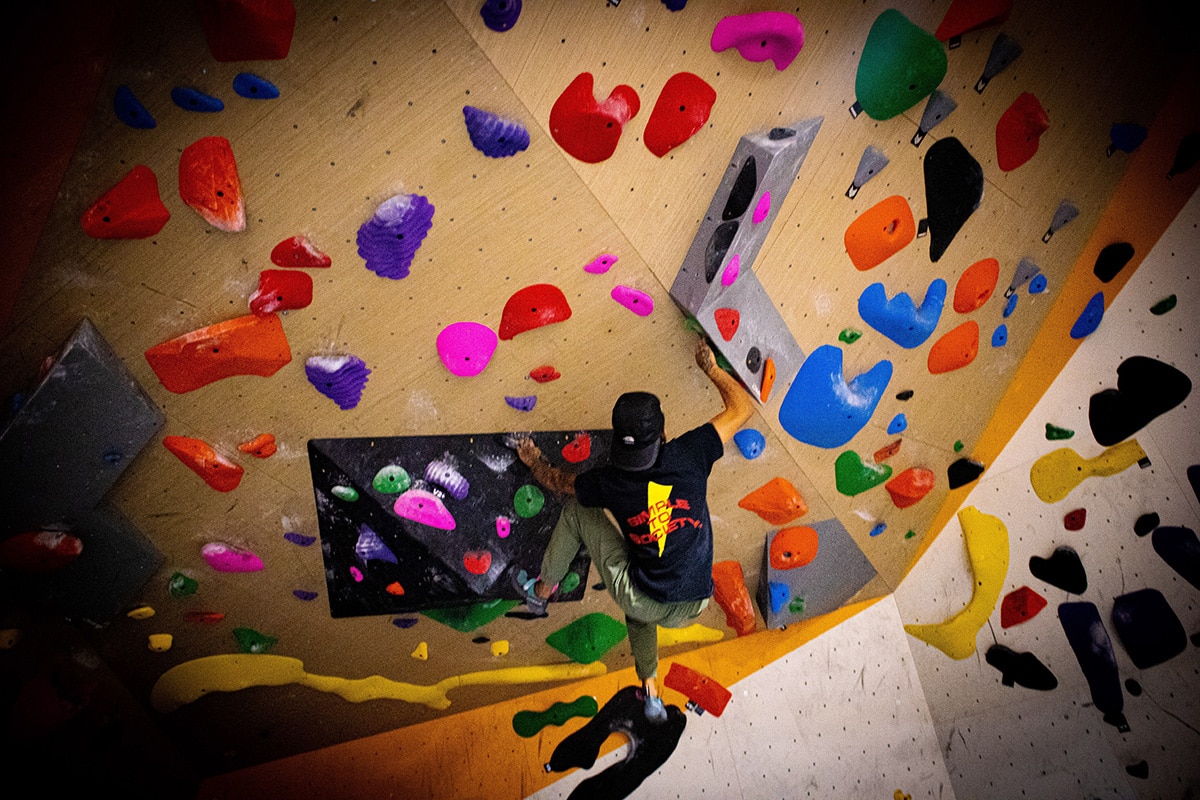 Exciting Adventure Activities You Can Do for Fun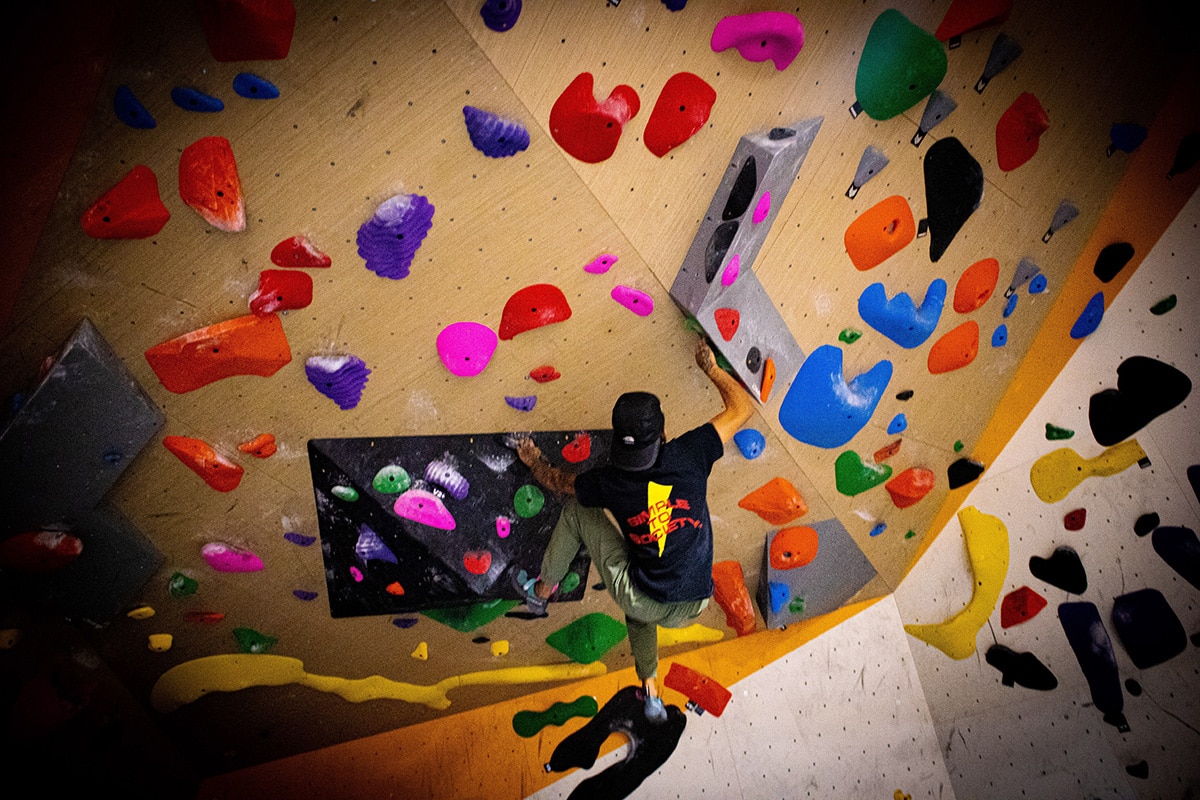 Are you looking to get into adventure activities that will get your blood pumping and test your physical and mental limits? From hiking to outdoor climbing, there are many exciting activities suitable for all ages that you and your friend and family can enjoy.
Outdoor climbing has becoming increasingly more popular since movies like the Dawn Wall and Free Solo captivated the public. Over the past decade, climbing has moved from the space of being a fringe sport to becoming widely popularized and climbing gyms and facilities are popping up everywhere.
Learning in an Indoor Climbing Gym Environment
If you're looking to get into rock climbing but have no idea where to start, joining a local climbing gym can help you build the fundamentals of safety and movement and get you dialed into the basics for beginner climbers.
The gym provides a social environment where newcomers to the sport can climb with other climbers of all skill levels. Most climbing gyms offer club activities, introductory classes, gear rentals, coaching, and more. You may even decide you want to join a climbing team and advance your skills even further!
Learning to Boulder at Vertical Rock
If you're local to the greater Manassas, Virginia area or Tysons Corner, Vertical Rock Climbing & Fitness Center has everything you need to get acquainted with the sport of rock climbing. Bouldering is a fantastic way to get into climbing because all you need to start is a pair of climbing shoes and some chalk.
Learning to boulder is also a good baseline for new climbers because the routes are lower to the ground and bouldering can help you hone the basics of movement on the wall as well as build climbing strength. Start with the basics and build your climbing up to an advanced level.
Outdoor Climbing and High Ropes Course
For those feeling more adventurous, Vertical Rock offers both indoor and outdoor climbing classes. Learn the ropes under the guidance of experts and get on real rock. Our instructors will teach you the basics of safe outdoor climbing.
From anchor building to proper equipment use, mentorship is the first step in being able to plan outdoor rock climbing outings on your own. Whether you're interested in bouldering or rope climbing, we offer classes that cover both disciplines. 
Interested in learning more? Drop by the climbing gym and see what Vertical Rock has to offer. Our friendly staff can answer any questions you may have and even give you a tour!