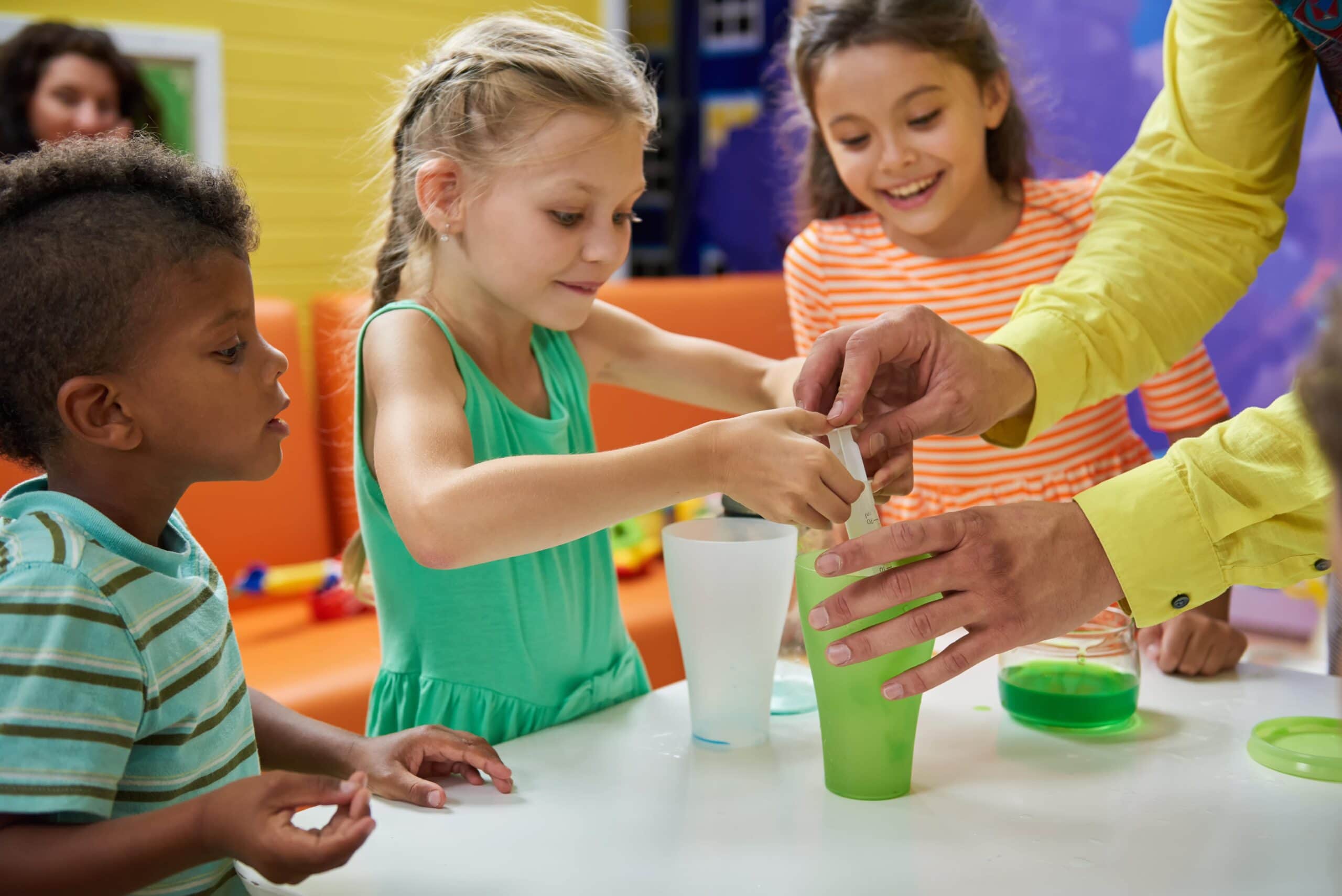 5 Active Kids Birthday Party Ideas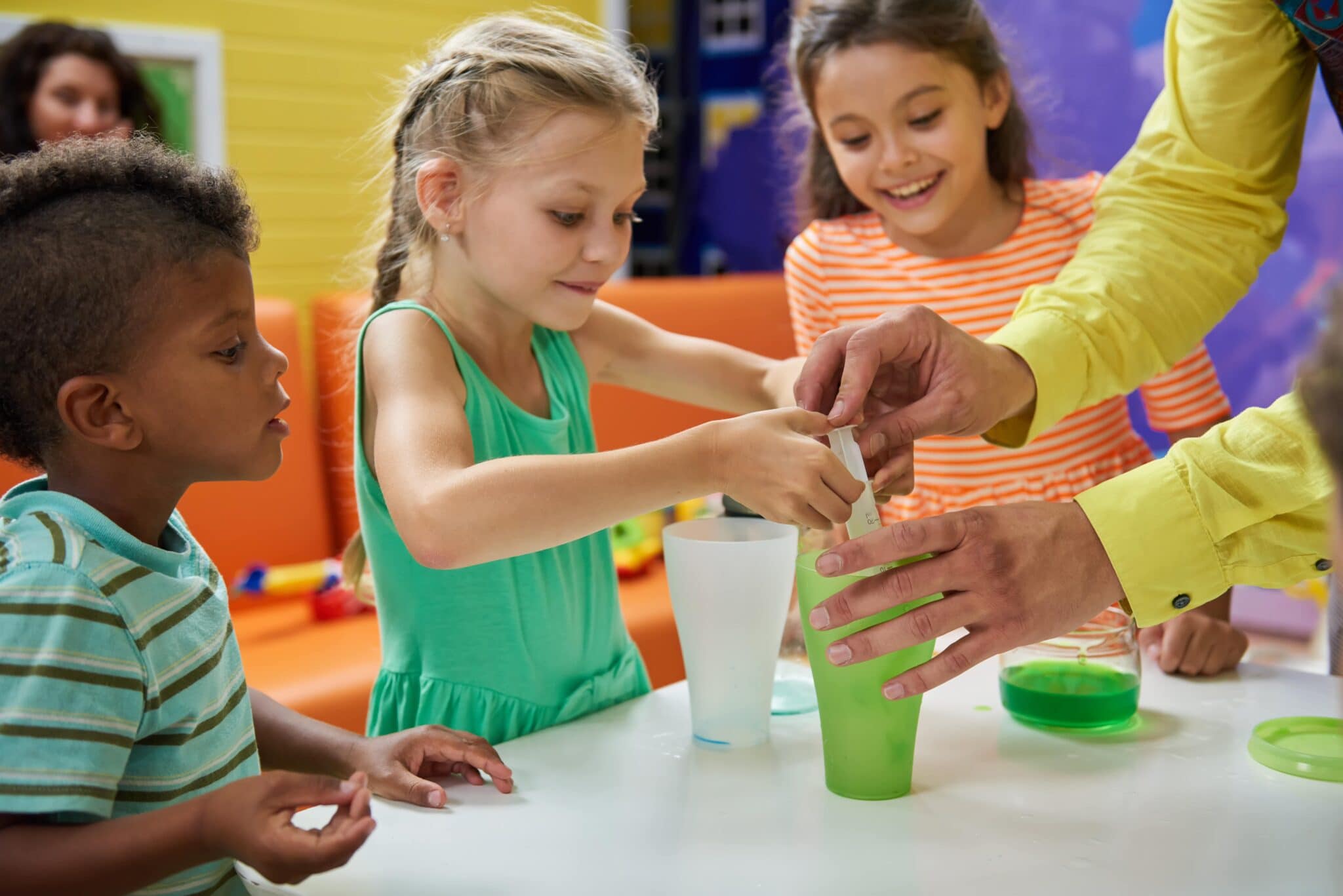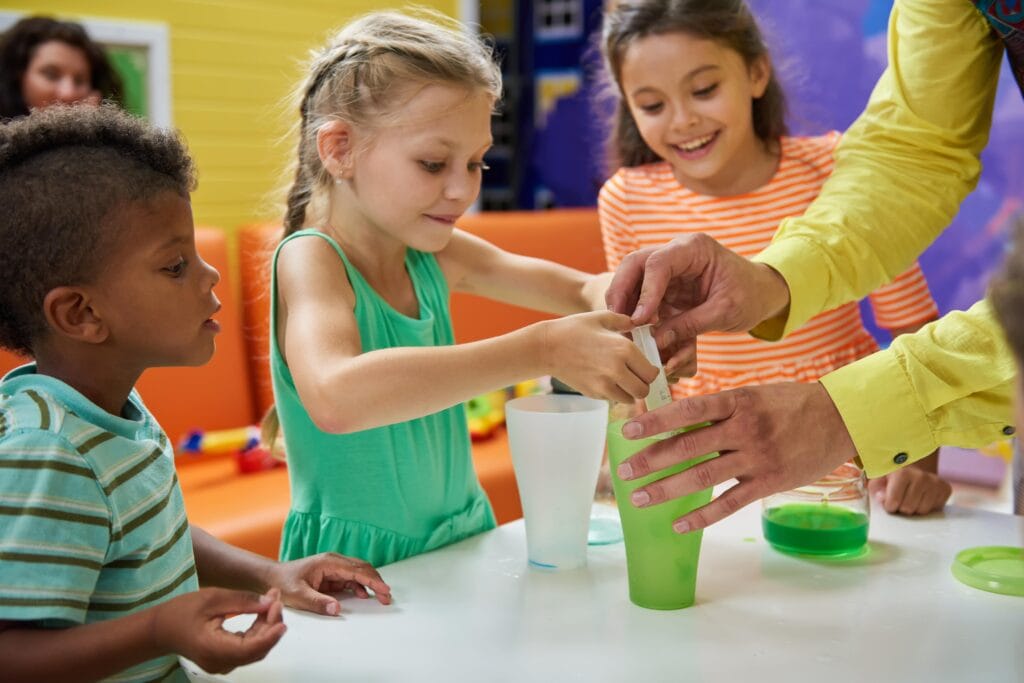 Does your child have a birthday coming up? If so, you might be in the stages of throwing around kid's birthday party ideas with your significant other about new and fun birthday party activities. Parents often feel like they are herding cats when it comes to trying to pull off the perfect party. A fitness-focused birthday is a great way to encourage your children and their friends to burn off energy in a healthy way.
Since traditional birthday themes have been done to death, parents need to get creative. If you're an active family that loves to try new things, you might be brainstorming new ways to get your kids excited about healthy activities. Here are five ideas for kid's birthday parties that will keep things moving.
1.
Games like "Capture the Flag"
Finding fun games like "Capture the Flag" provides kids with teamwork and strategy-building opportunities. It's easy to throw together a fun theme (i.e., pirates!) to bring an extra layer to this type of activity. Have the kids design their own flags (if they're into that) and be sure to save the heavy foods for when they've burnt out all their energy running around trying to skunk the other team.
2.
Playgrounds and Parks
Another easy and fun birthday activity for kids is to utilize public spaces. Depending on the number of children attending, you might want to enlist the help of some of the other parents since these spaces come with their own set of environmental hazards and things should be supervised.
From monkey bars, slides, and swings to open fields, communal picnic and BBQ areas with public restrooms, our public parks have a lot to offer. Winter birthdays in snowy environments could call for sledding and snow fort builds! In the summer months, organizing a potluck and bringing cake, ice cream, and decorations is an easy way to keep costs low for everyone involved. Keep in mind that public spaces are just that—public. If you're looking for a private party, you will want to investigate reserving space.
3.
The Classic Pool Party
Pool parties are another great idea for an active birthday if everyone on the guest list is comfortable with swimming. Indoor spaces provide safe spaces for children to swim with supervision. If you're feeling more adventurous, water parks can be a fun time for everyone involved and have their own set of safety standards.
While these parties can also be set on lakes, beaches, and other outdoor swimming hole options, they pose additional risks and may not be a smart choice depending on the age group you are catering to and the adult-to-child ratio.
4.
Birthday Parties at the Climbing Gym
Rock climbing is another cool activity that can help kids build strength, coordination, and confidence. Why is a climbing gym a great place for a children's birthday? Well, like an outdoor park, rock climbing gyms have basic amenities like bathrooms, running water, group sitting areas, etc. The main difference is that they are also fully set up for climbing.
All the gear that the kids will need is available at the gym itself—shoes, chalk bags, harnesses, and more. It's super convenient to get set up and the gym employees provide a safety net—making it easy for parents to relax, participate, and socialize. Parties at the rock climbing gym are often ideal for new and budding climbers.
5.
Consider an Outdoor Climbing Trip!
An outdoor climbing trip led by experienced and trained adults/guides is a great option for advanced parties of young climbers. If your child and their friends have already taken an interest in the sport, setting up an outdoor climbing trip is a great idea.
If you're local to Northern Virginia and the greater DC, Manassas, or Tysons Corner areas, Vertical Rock Climbing and Fitness caters to family birthday parties, and our expert instructors can guide your kids in the fundamentals of rock climbing. Interested in learning more? Visit our website or stop by one of our locations to chat with the staff or take a tour.