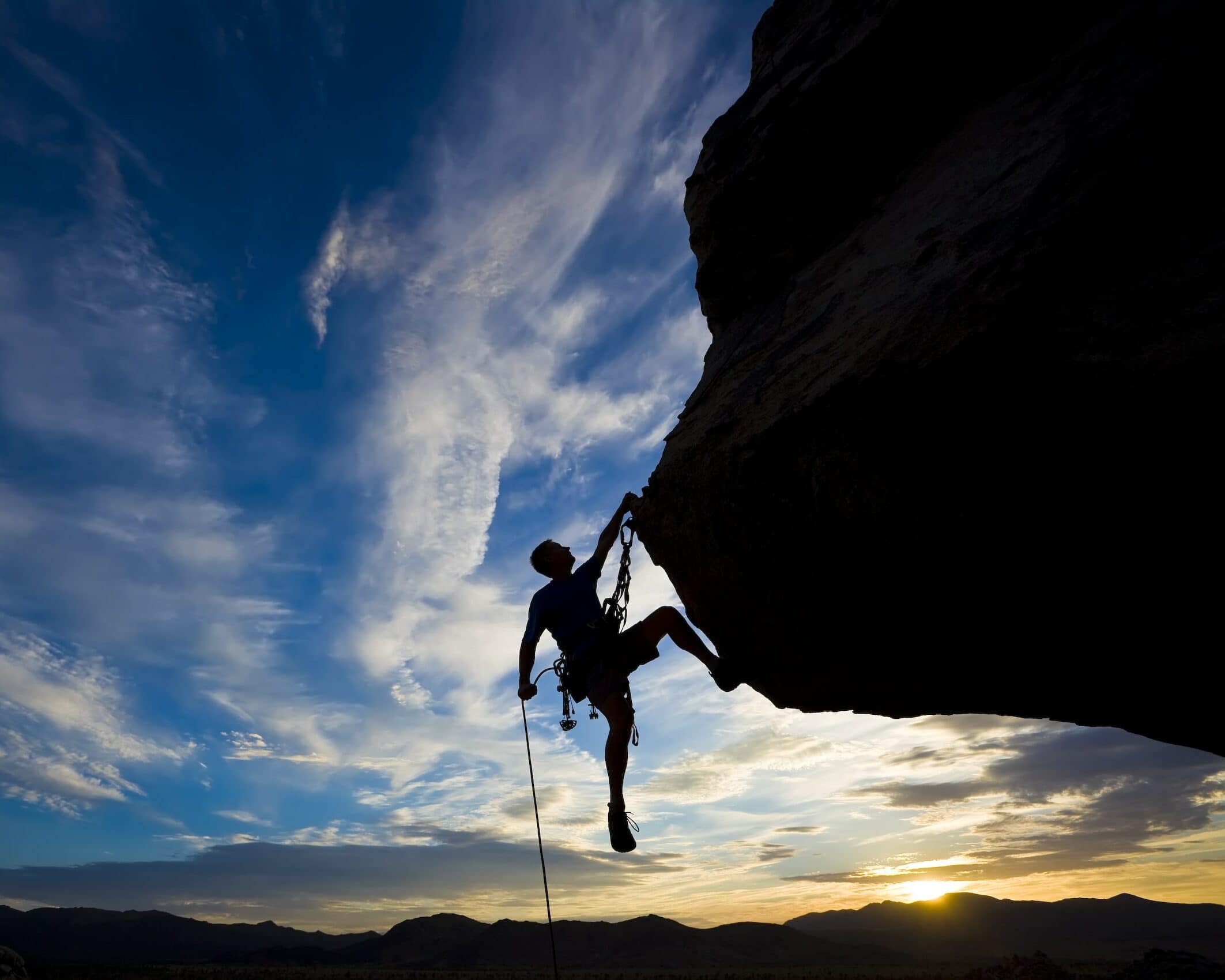 How "The Climb" TV Series Tests Amateur Climbers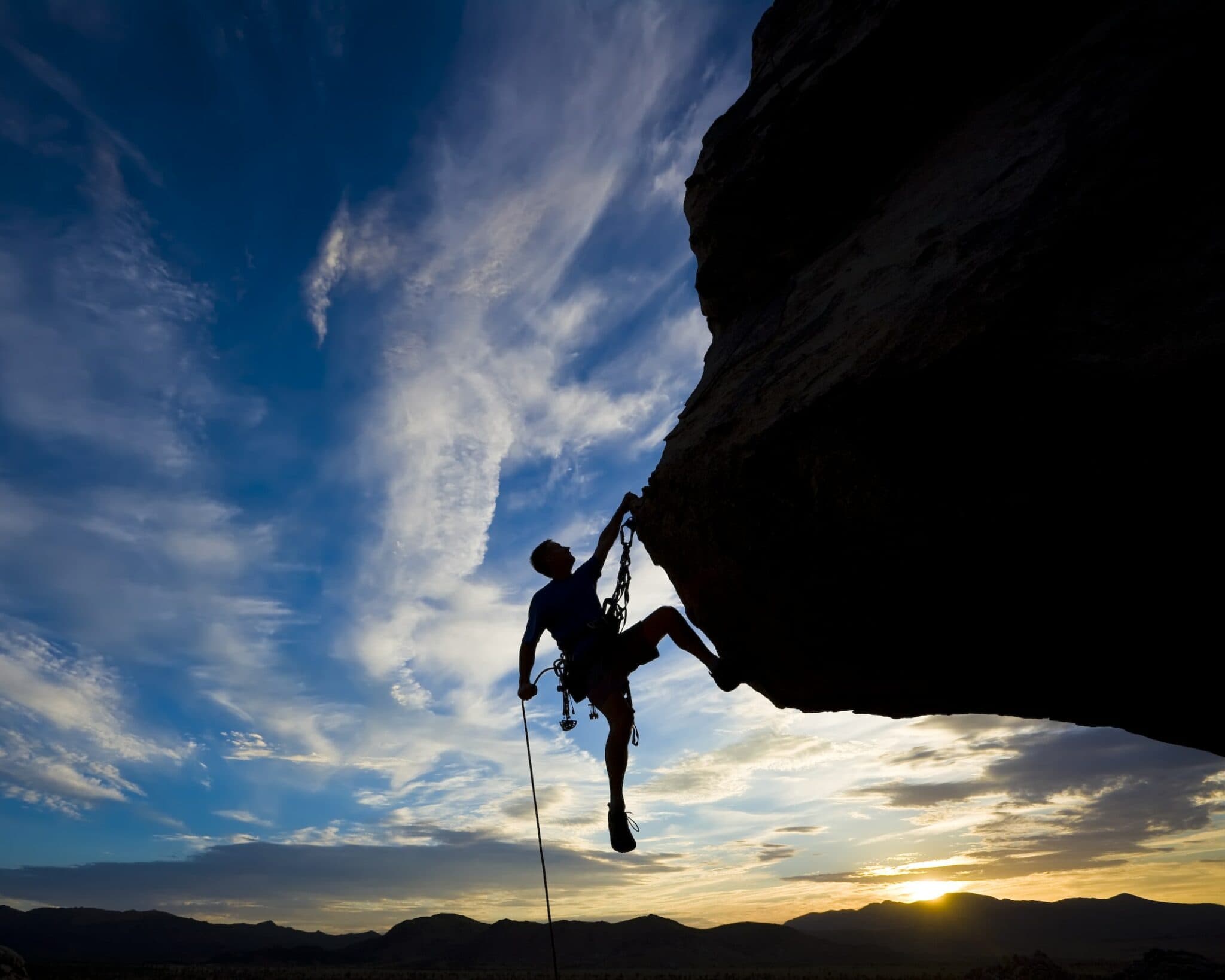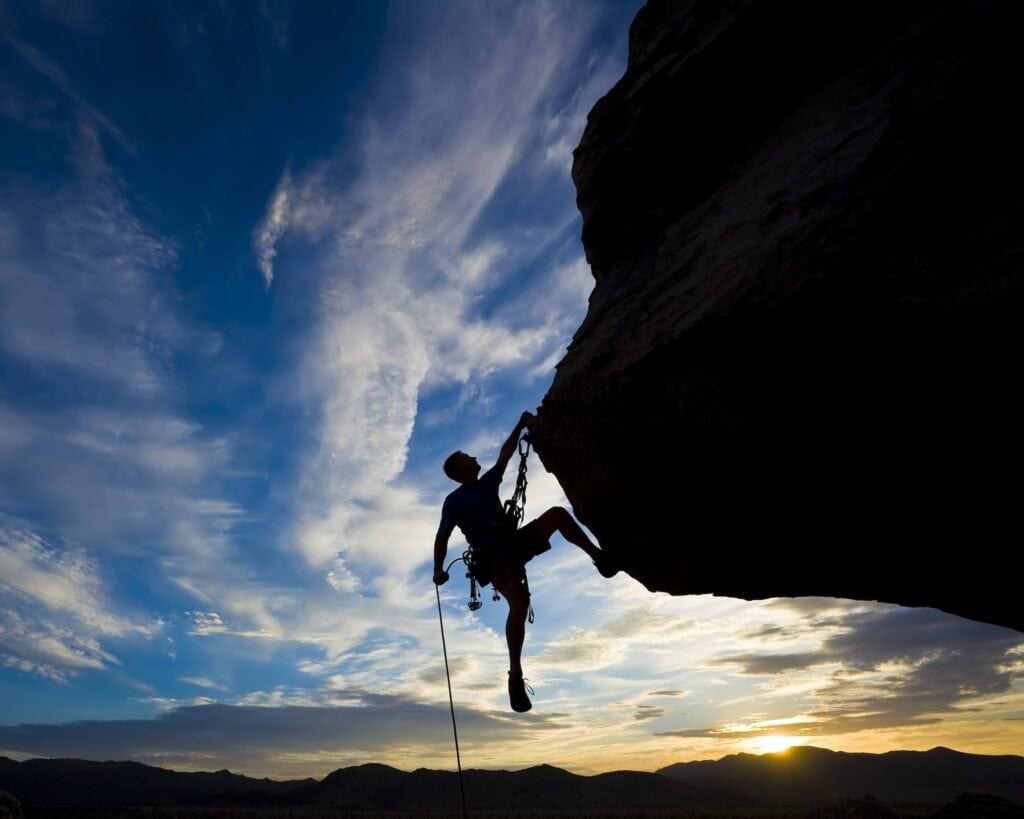 Climbing has hit the mainstream in a big way. Like it or not, the sport has changed a lot moving from fringe status to an official Olympic event. The climbing bug is biting more and more Americans. 
If you are a seasoned climber, you are probably getting sick of all the references to Free Solo and have some opinions on Speed climbing and its place as a qualifier in earning Olympic status but there is a lot of buzz surrounding Chris Sharma and Jason Momoa's new rock climbing show: The Climb TV Series
What Climbers Were Excited About
Sport climbing is neither, but anyone entrenched in the climbing community regardless of favored discipline is familiar with Sharma's name. While has passed the torch on to Adam Ondra, Sharma is one of the world's most legendary rock climbers. He solidified his place in history as one of the world's strongest rock climbers—which is unsurprising as he was childhood friends with Tommy Caldwell and the two would rank top in climbing competitions. Sharma established some of the world's hardest sport routes, and the world's first 5-15b (Jumbo Love). He is also a character.
But why are people excited about Aquaman? Well, unbelievably, Jason Momoa has been a climber for over a decade. Having spent time climbing in Southern California, I can confirm that he has the craziest ape index and reaches over cruxes like nobody's business. Momoa's favorite discipline of climbing is bouldering. His stature and physique lend to powerful movement. It makes sense that Momoa would serve as a celebrity presence for the show and co-host with Sharma.
Contestants were Legit Amateur Professionals with Serious Climbing Ability
Another huge win for this show was the ensemble of climbers that the producers selected to compete in the show. The level of diversity was impressive, and climbers from all walks of life were represented. And (SPOILER ALERT) in the end, the LGBTQ community celebrated a huge win seeing a transgender climber win the whole thing in the end. The wonderful thing about the show was that there was no one there that did not deserve to be.
Breaking Down the Beta
Another huge thing that the show did was break down beta and explain climbing terminology. Sometimes us seasoned climbers forget that climbing has its own vocabulary and that non-climbers can easily get lost in the climbing jargon. 
What The Climb does for beginners and the average viewing audience is that they break down some of the terms and concepts in a way that is beginner friendly and educational. There are notable moments when Sharma and Momoa talk about the techniques needed to surmount the objectives they have selected for the elite contestants. From smearing to laybacking to jamming and projecting, the show did a decent job of catering to a large audience.
Representing Different Disciplines 
Another huge positive was that The Climb TV series highlighted a variety of disciplines of climbing. Competitors were expected to be proficient across disciplines. From limit projecting a roped sport climbing to offwidth climbing desert splitters on traditional pro to highball bouldering and deep-water solo, these climbers' limits were pushed. One of the strongest climbers on the show was shut down in the projecting round (there are mixed feelings on this, but rules are rules). 
The Criticism: Opinions, Opinions
The one main criticism, aside from the fact that Momoa seemed to just be a cameo appearance to draw attention to the show (that is a definite opinion, but he was hardly present), is that there were a lot of opinions (specifically some of Sharma's biases) peppered into the commentary.
Notably, Sharma is not a huge fan of traditional climbing. So, when it comes time to assess the contestants' trad climbing skills, his commentary is less than enthusiastic for the discipline. Sharma made numerous tongue-in-cheek comments about how painful jamming a hand or finger or your whole body into a crack and ascending a route that way rather than face climbing.
But this is unsurprising as Sharma does not really trad climb and prefers steep unprotectable faces and that type of movement. Regardless, it was a little unfair to the trad climbers and at one point he wonders aloud why anyone would enjoy this type of climbing. To Sharma we say, it would not hurt so bad if you worked on your jamming technique.
A Final Call Out
While overall The Climb succeeded in being a good rock climbing show, this writer/climber has one call out for something that I feel producers should have cut out of the show. The criticism over the climber that let go of the wall seemed a bit harsh.
On one hand, climbers must be stubborn to rise to the top and push limits. And though I can understand where Sharma was coming from. It should be noted that it is okay to let go if you are worried that you are going to push to injury. The rock was wet, and the contestant decided to let go to mitigate a perceived risk. Opinions are opinions, but your comfort level is not.
Local to Greater DC and the Northern Virginia area and interested in climbing? Check out Vertical Rock Climbing and Fitness in Manassas and Tysons Corner. Climbing at an indoor gym is a fantastic way to learn the ropes. Visit our website to learn more.