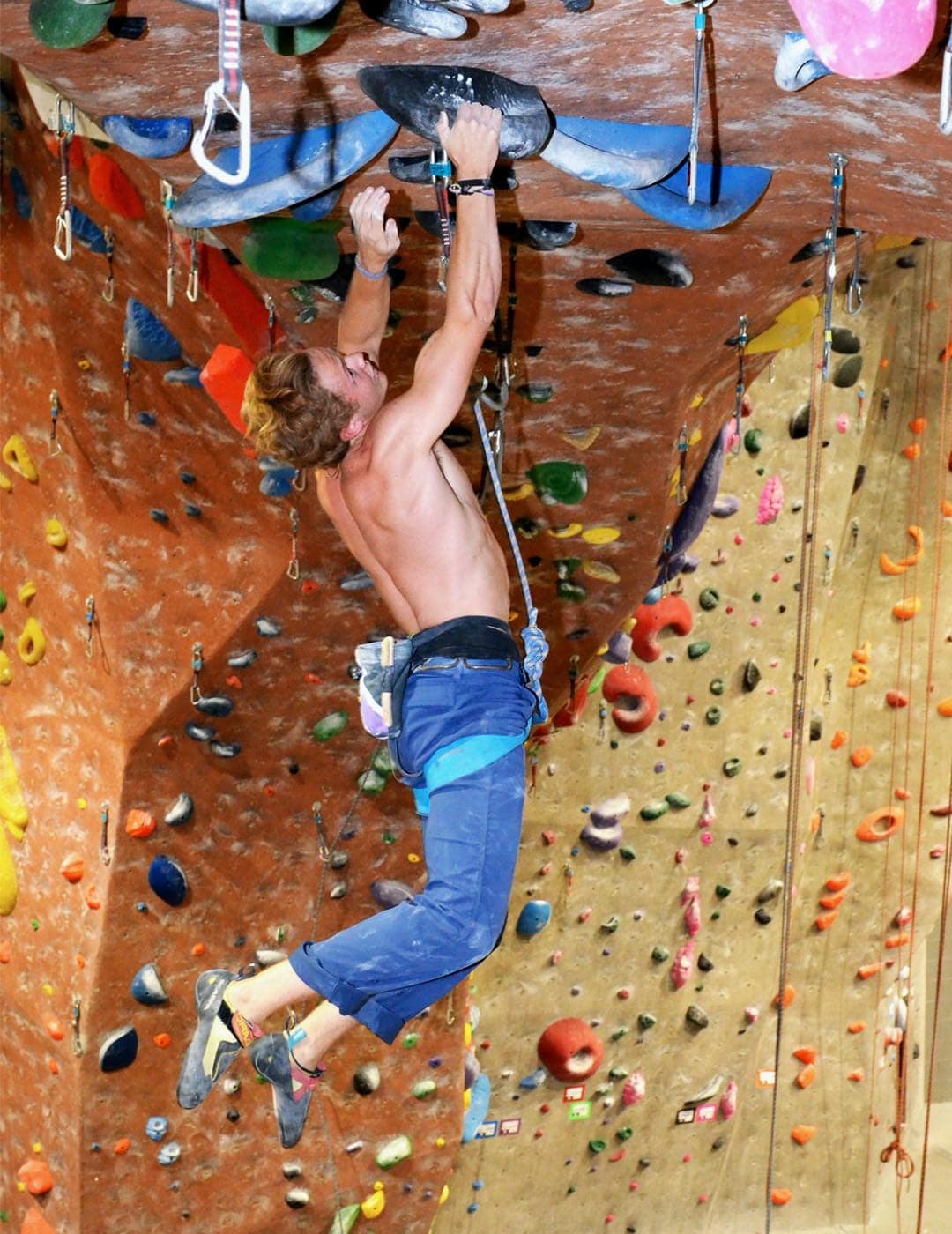 How Rock Climbing Improves Your Mountain Climbing Skills
Do you want to build confidence and strength to improve your mountain climbing skills? Whether you're a novice, intermediate, or seasoned rock climbing, there are numerous benefits to training for climbing both inside the gym and outdoors in our wilderness spaces.
Climbers and enthusiasts local to Tysons Corner, Virginia, now have access to a brand new, premier climbing facility, Vertical Rock Climbing & Fitness. If you're interested in learning more about rock climbing and rappelling and seeing what our local climbing community is about, our climbing gym is the perfect environment for you.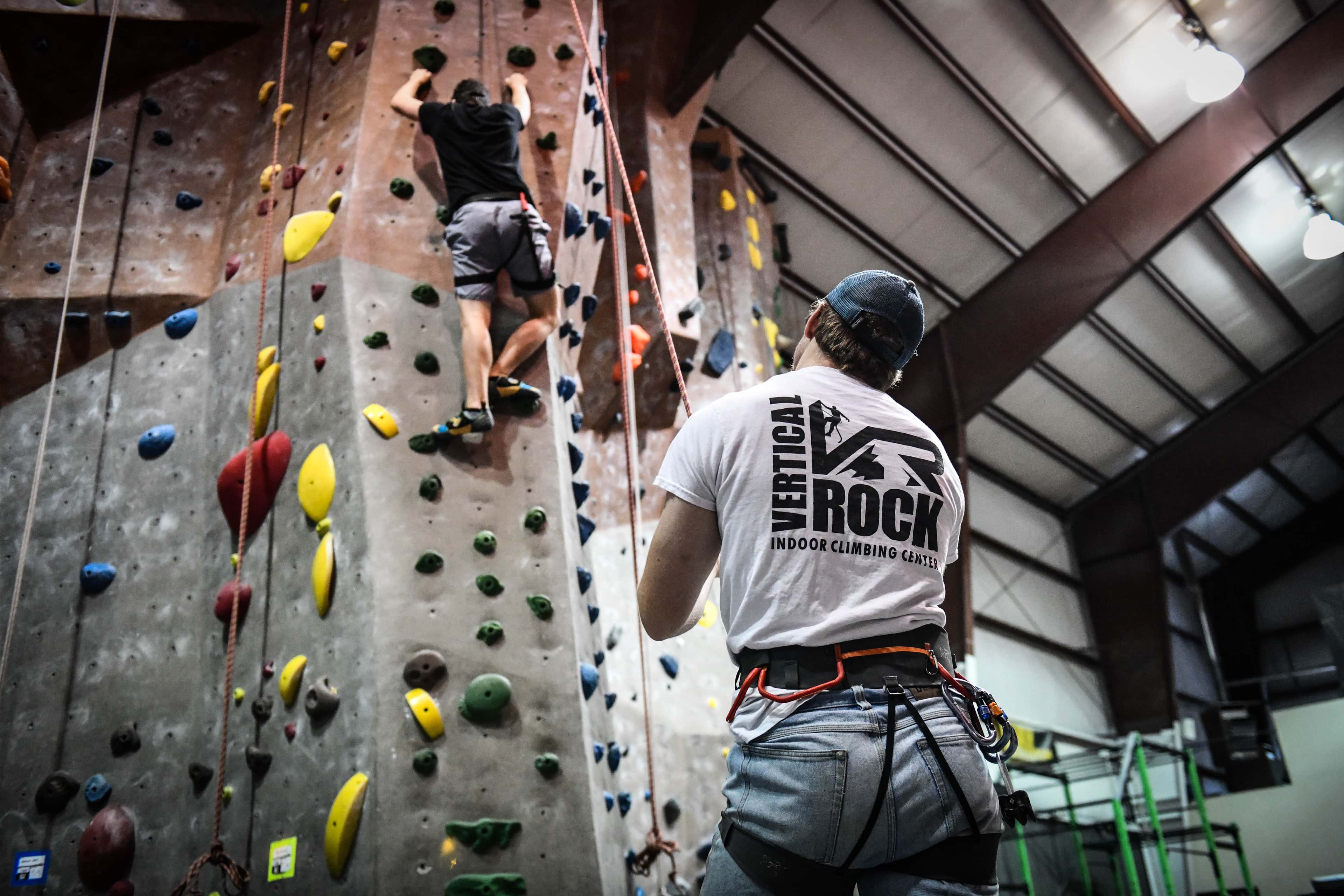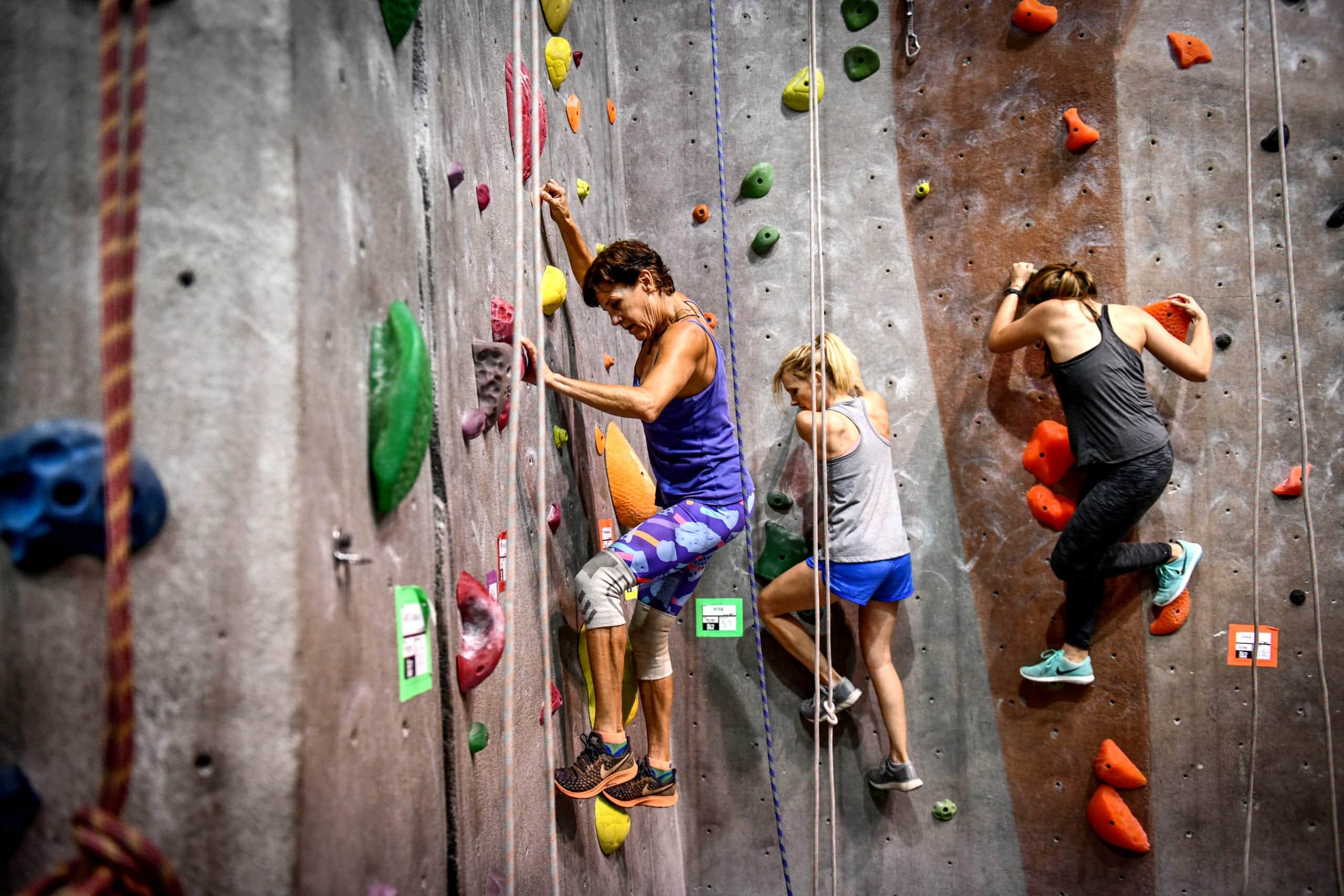 Not All of Us Live in Proximity to Real Rock
In an ideal world, we'd be climbing outside on granite, sandstone, limestone, any stone, every day (minus our rest days). For some climbers, those working remotely or living a more frugal van lifestyle this is a reality but for most of us blue collar and office job 9-to-5 weekend warriors, that dream is a bit out of reach.
 The climbing gym is the next best thing for climbers to practice, hone, and build skills to get stronger and climb harder outside or learn and translate those skills in the world of outdoor climbing. The gym is also the most accessible way for new climbers to learn the ropes and establish a good foundation for safety.
A Safe Place for Beginners to Learn and Transition Outdoors
It's in all the waivers and you've likely heard it before, but it warrants repeating: climbing is an inherently dangerous sport. This means that there are risks that exist in the sport and a quick Google search of the headlines will tell you that the dangers for pro climbers are just as real as they are for novices. The basics of safety begin with proper education and through continued practice.
No matter what level of climber you are, safety is a priority. At Vertical Rock Climbing & Fitness, we offer new climbers and those who are inexperienced with climbing outdoors the opportunity to enroll in Vertical Rock Outdoor School (VROS) for a comprehensive climbing experience outside of the gym, including backcountry instruction from professional climbing guides. 
Two Private Guiding Options for Interest Climbers
Safety is the key. At Vertical Rock Climbing & Fitness, we offer guided expeditions for new and inexperienced climbers. In our first option, we offer a basic introductory 4-hour class where our professional guides will get you out there and climbing on top ropes in one of Virginia's most scenic parks. Attendees do not need prior climbing experience to sign up for this experience.
Our second private guiding option requires a bit more competency and is open to only individuals who have passed a top rope belay certification test at Vertical Rock. This 4-hour long guided trip covers the climbing basics and will teach you how to properly tie in and belay. Our guides will also cover how to build proper top rope anchors and go over these systems with you.
Gyms Foster Community
Whatever your climbing level, indoor bouldering gyms create an accessible space for climbers to commune and build relationships. If you haven't checked out Vertical Rock's new gym yet, drop by our new bouldering space in Tysons Corner and see what we have to offer. Interest in a membership? Click here to get started.