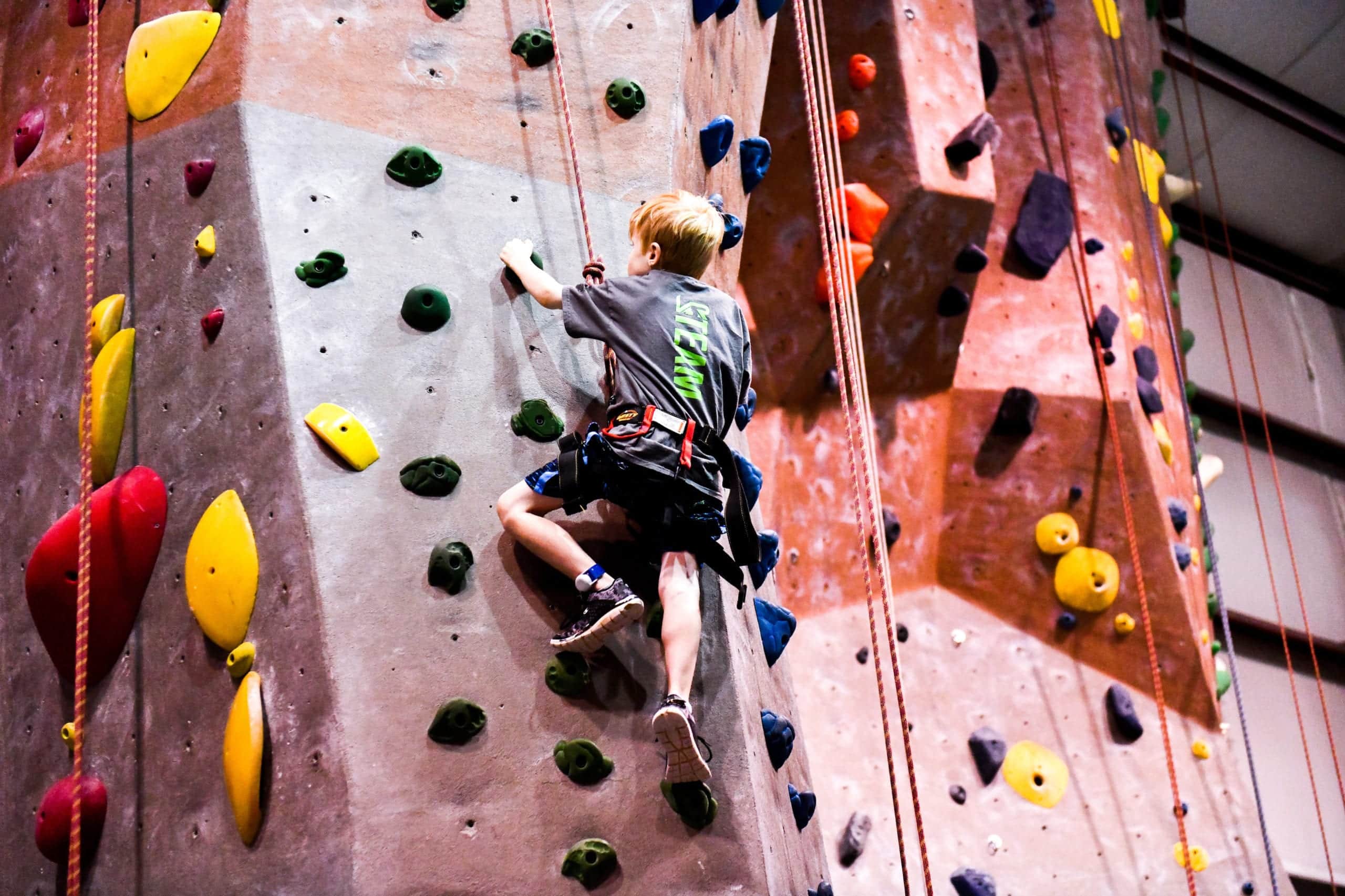 A Beginner's Guide to Bouldering
So, you want to be a boulderer? You've got the required gear: chalk bucket, an aggressively downturned pair of Scarpa's sized down (of course), a roll of climbing tape, a brush, and your stylish looking send beanie (can't send properly without it).
 But if you've learned anything from your local dirtbag legends sending with holes in their shoes, it isn't the gear or the clothes that identifies a good climber, it's technique and strength. Establishing a good foundation in bouldering will help you build both the strength and technique to become a solid rock climber, regardless of what discipline of climbing you are most excited about.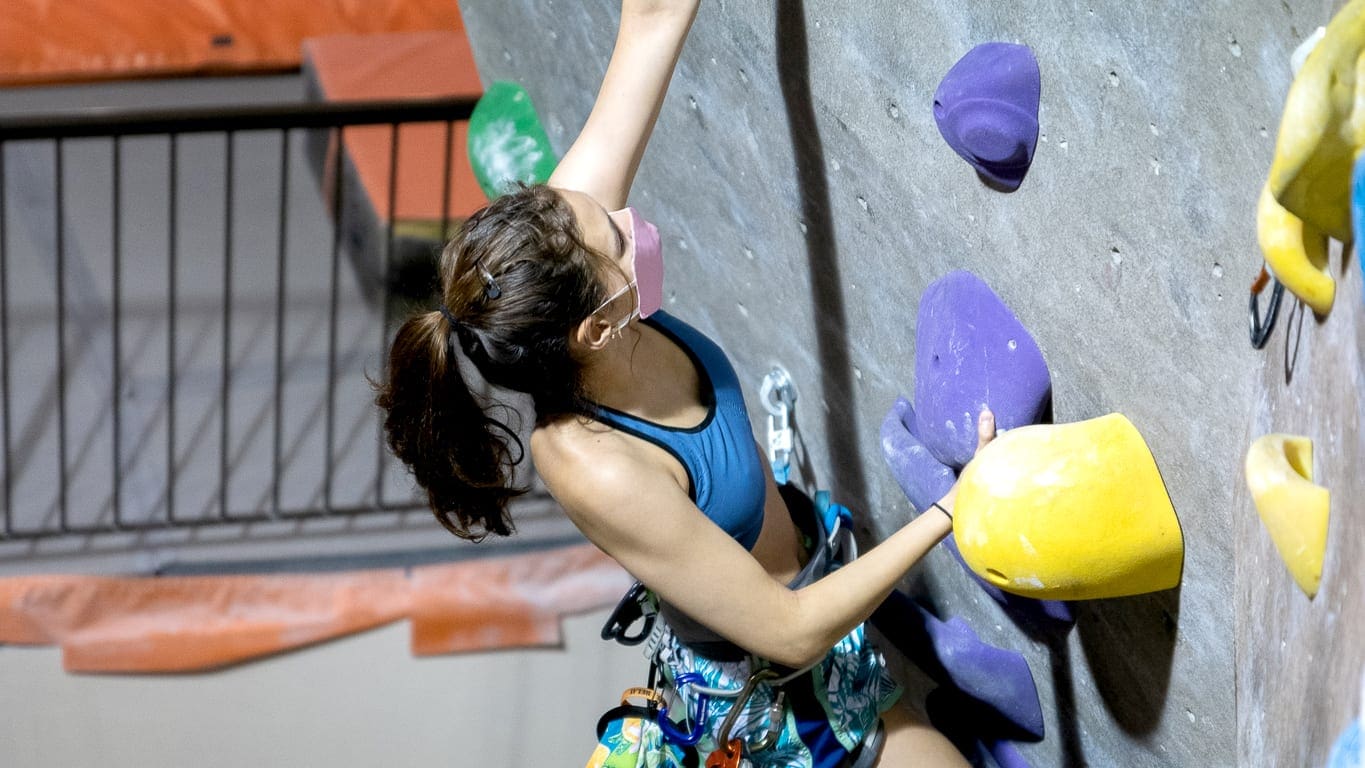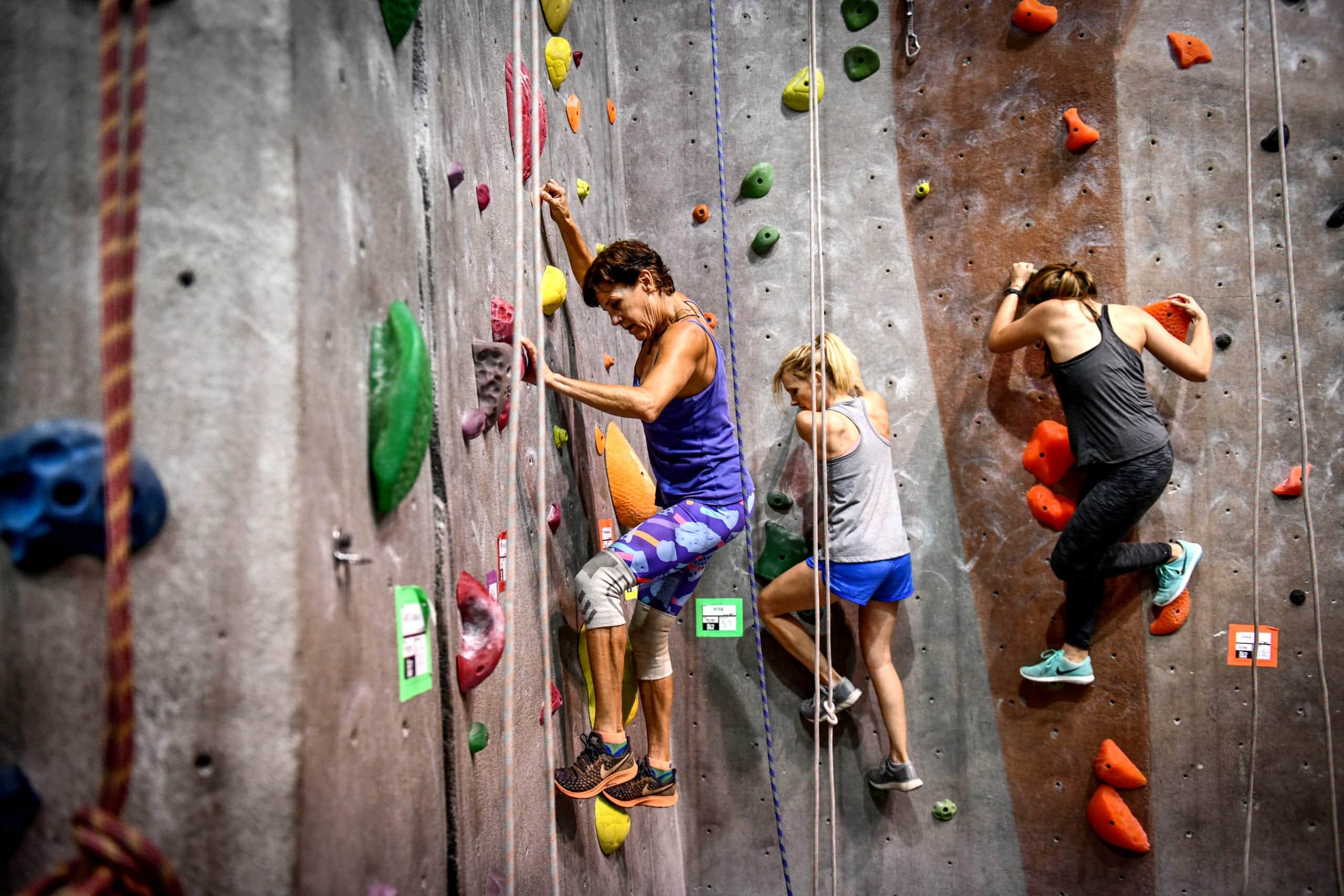 What Is Bouldering?
Bouldering is a discipline of rope-less climbing known for its strength-intensiveness and short (often) powerful sequences of movement. From slab to overhung walls, bouldering presents challenges which require climbers to plan moves carefully to conserve energy and to move with intention. It takes both physical and mental dexterity to push grades and advance to a higher level of bouldering. Bouldering in the gym will help you build climbing fitness and improve your movement on real rock.
Gym climbing involves artificial rock walls and experienced route setters create boulder problems in the gym that mimic nature movement on outdoor boulders. While you're pulling on plastic and not actual rock, indoor bouldering hones the same type of movement you'd find on outdoor rock and outdoor rock climbers find the gym useful for training and keeping up strength and practice during bad weather windows and times that they can't escape the city to outdoor climbing areas.
Introduction to Bouldering at Vertical Rock
Do you want to learn to rock climb? An introductory climbing course is a great way to familiarize yourself with beginner bouldering techniques and build strength and confidence on the wall. Taking a bouldering class can really help beginner climbers learn basic technique and advance their skills. If you're interested in getting started quickly, sign up for a class at our Manassas location! 
Building the Basic Fundamentals
Vertical Rock's new bouldering gym in Tysons Corner can help you build the fundamentals of climbing and become a better boulderer. An introductory climbing course is a great way to familiarize yourself with beginner bouldering techniques and build strength and confidence on the wall. Our state-of-the-art bouldering facility has its own coffee shop: Basecamp Coffee. Stay tuned for more updates for our Tysons Corner location.
Mentorship and Growth
One of the best parts of the climbing community is the support and the stoke that it fosters. Taking an introductory bouldering course at the climbing gym will help you meet other climbers at your skill level and above. One of the best parts of bouldering in the gym is socializing with other climbers and working out the beta on a problem together.
Interested in checking out our new bouldering space in Tysons Corner? Drop by and take a tour of our facilities. Have questions, our staff is here to answer them. Want to sign up for a membership? Learn more about our rates and what Vertical Rock has to offer.