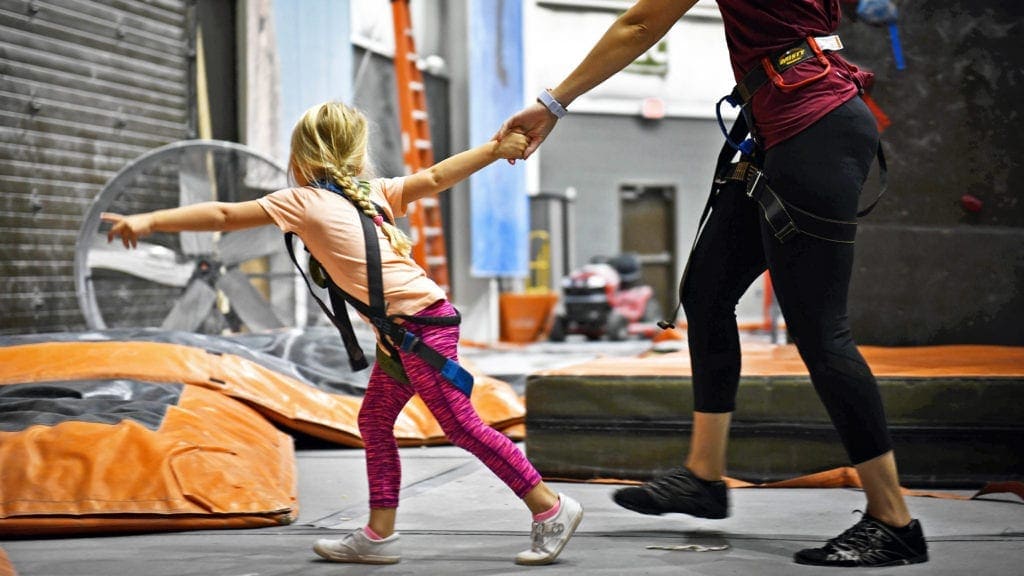 How Kids, Adults and the Whole Family Can Get Fitness Through Climbing
If you're searching for family fitness, Rock climbing is a great activity that can be enjoyed by the entire family. As climbing has become less of a fringe sport and become more popularized, more and more climbing gyms have been opening across the country, providing access to indoor training environments for new climbers, seasoned dirt bags and weekend warriors alike!
 If you're local to Fairfax County in northern Virginia, Vertical Rock Climbing and Fitness Center boasts a state-of-the-art rock climbing and fitness facility. Rock climbing could be the perfect way to get your children excited to sign up for kids' fitness classes. Our full-service fitness center is appropriate for all ages, and we offer adult fitness classes as well.
Climbing is a Builds Whole Body Strength
Maybe your children are interested in learning more about the sport or maybe you're just looking for an all-ages activity to boost your family fitness and get everyone out and moving whatever the case, there are several health and fitness benefits to picking up a climbing hobby or routine. 
For starters, climbing is a full-body activity. It's just as much of a core and leg workout as it is a workout for the upper body. Proper climbing technique involves working all the muscle groups sure, you'll see your fair share of boulderers camp using and cutting feet in the gym, but most good climbers don't pull themselves up the wall. Building proper climbing technique involves building total-body strength. 
Climbing is as much a sport based on movement as it is strength. That intentional movement puts our bodies into many different positions on a given climb. From pistol squats to a full body reach to mantles and under clings, climbing gets the body moving. This movement has been shown to improve overall flexibility.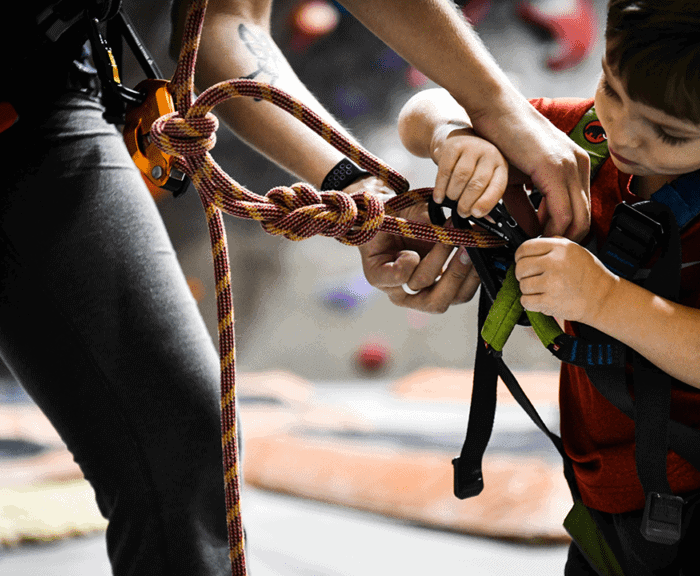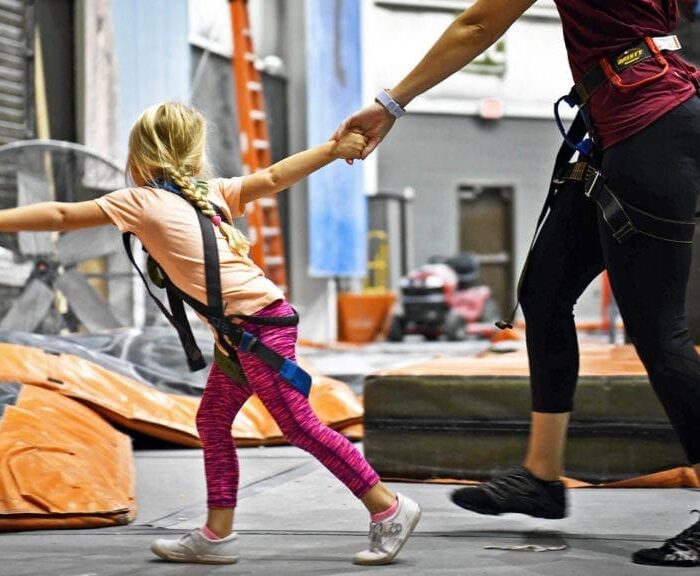 Mood and Mental Health Benefits
 It's no secret that exercise in general has been shown to improve moods and can even help fight depression. Just like working out or running, climbing releases a good kind of endorphin into the brain. This can help fight depression and relieve stress.
A Fun, Family Appropriate Activity
Not only does climbing build discipline, improve confidence and mood, and increase fitness, it's fun. Beyond the fitness and health benefits, climbing is an activity that can be enjoyed by young children and adults alike. Rock climbing is a social sport that can help create lasting family memories.
Are you local to Fairfax County and interested in learning the ropes? Check out what Vertical Rock has to offer. We offer both indoor and outdoor instruction.